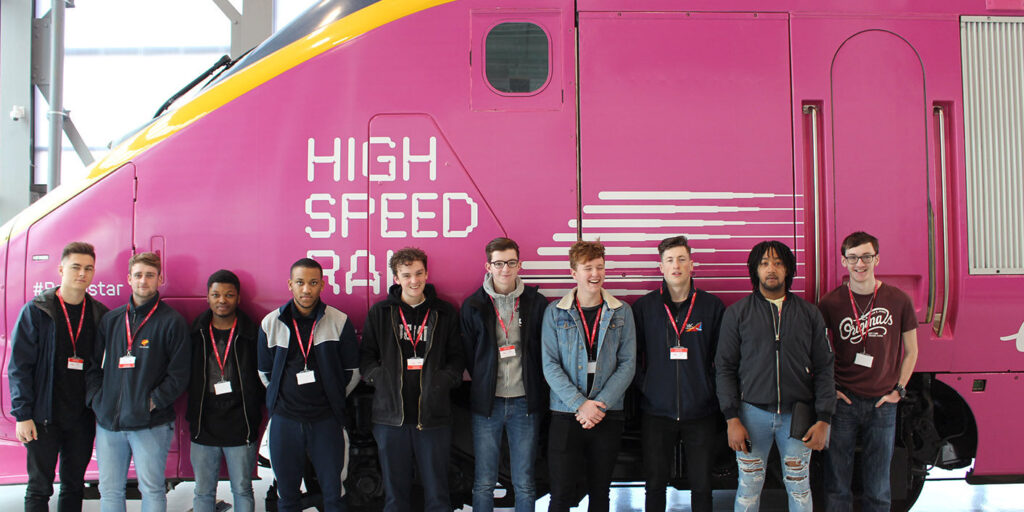 High Speed Rail is a very hot topic right now and for good reason. It is the future of rail. Our level 3 apprentices (in partnership with Auctus Training) got to witness that future first hand when they visited the National College for High Speed Rail recently.
They were shown some of the innovative technology that high speed rail will bring and took part in thought provoking discussions about the future of rail and were introduces to the courses on offer.
With HS2 right around the corner this visit was important for knowledge sharing and to expose our apprentices to the many career opportunities high speed rail will have to offer.
A huge thank you to our teams out there trying to make a difference.