Colas Rail's success is built upon our ability to harness the best of our supply chain and to build professional, collaborative relationships based on performance that ensures people get home safe every day.
Colas Rail UK's Procurement Process
Colas Rail continues to commit to the Government's SME target of a minimum 33% spend with SMEs. We have exceeded this for the last 3 years, rising to over 40% in 2021/22, based on the contracts currently held, for future years.
Colas Rail commits to pay our SME's promptly, we were an original signatory to Network Rail's Fair Payment Charter, and happy to support the Governments Prompt Payment Code.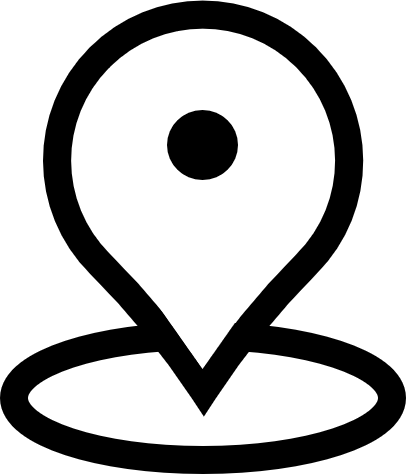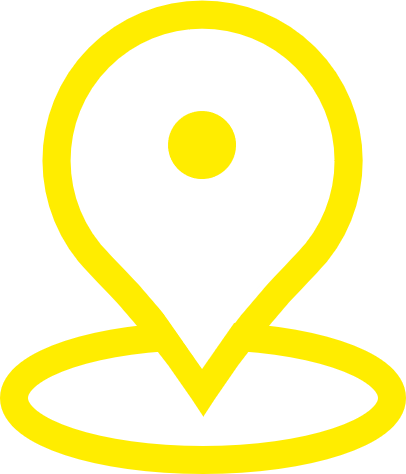 Locate
Colas Rail are keen to obtain the best suppliers to support our delivery portfolio. If you have a product or services that will help drive efficiency and effectiveness in the railway,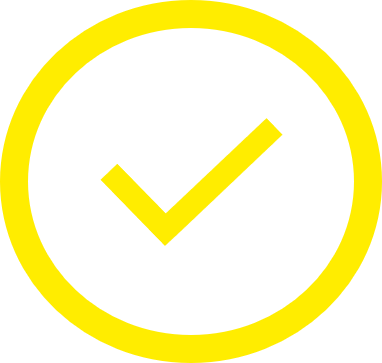 Approve
Thorough assessment of suppliers and their safety practices and through audit and demonstration of their proven capability and competency to keep people safe for all activities including those on or near the line.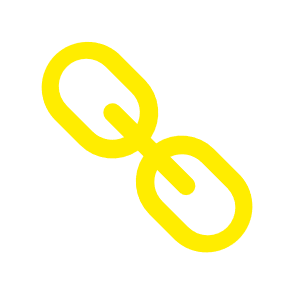 Engage
Regular communication with our supply chain. Once appointed Colas Rail ensure that we maintain regular dialogue to ensure that our requirements are fully understood, that good safety behaviours are embedded, and documentation is approved in advance of works commencing.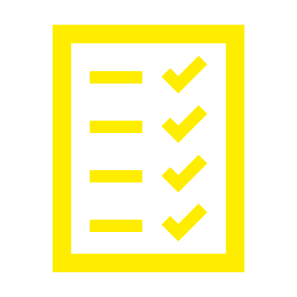 Monitor
Performance will be monitored through leading KPIs and 'League Tables' that are visible and verifiable.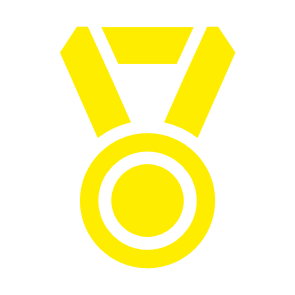 Reward
Where appropriate, and in line with our Ethics policy, we will incentivise suppliers to attain excellence, recognising their efforts and contribution to improved performance whether this is safety, financial, technical, environmental or social value.
Principles that Govern Colas Rail UK's Supplier Management.
Corporate Social Responsibility
Colas Rail are committed to a proactive sustainable development approach in our purchasing, which is an important component of our activities.
Our main investor Bouygues has set out the wider Group's CSR charter for our suppliers, contractors, subcontractors and service providers to define the commitments  expected  by the Group in terms of ethics, fighting corruption, respect for human rights, compliance with labour standards, as well as health and safety, and environmental protection.
Our dedicated teams possess a deep understanding of the railway, helping us to develop safe and efficient solutions that consider the needs of the passenger during design, construction and throughout the life of the new infrastructure.
Ideas and Innovations
To help sponsor, encourage and promote rail sector related innovation for goods, works and services.  Colas Rail would like new and existing suppliers to contact us with their ideas that could drive improvements in the markets in which we work.  Please submit your ideas by clicking the link
Should you wish to supply to Colas Rail, we have three key contact as shown below which represent our three principal markets.
Get in touch to supply to Infrastructure, Services or Urban:
SupplytoServices@colasrail.com
Our Infrastructure business provides multi-disciplinary design and build services to the mainline railways
Our Rail Services business provides freight and on-track plant services
Our Urban business provides multi-disciplinary design and build services to metro and light rail systems, both to new and existing networks
Safety is our number one priority and goes hand in hand with performance. We will always put the safety of our people first. Everyone at Colas Rail is 'Free to be Safe.
We are committed to building on our successful track record through continuous innovation and investment in our people and technology.
Our leadership in this industry is directly linked to our attention to our customers' needs, executing effective solutions to meet and exceed expectations and our talented staff's dedication to achieving success.