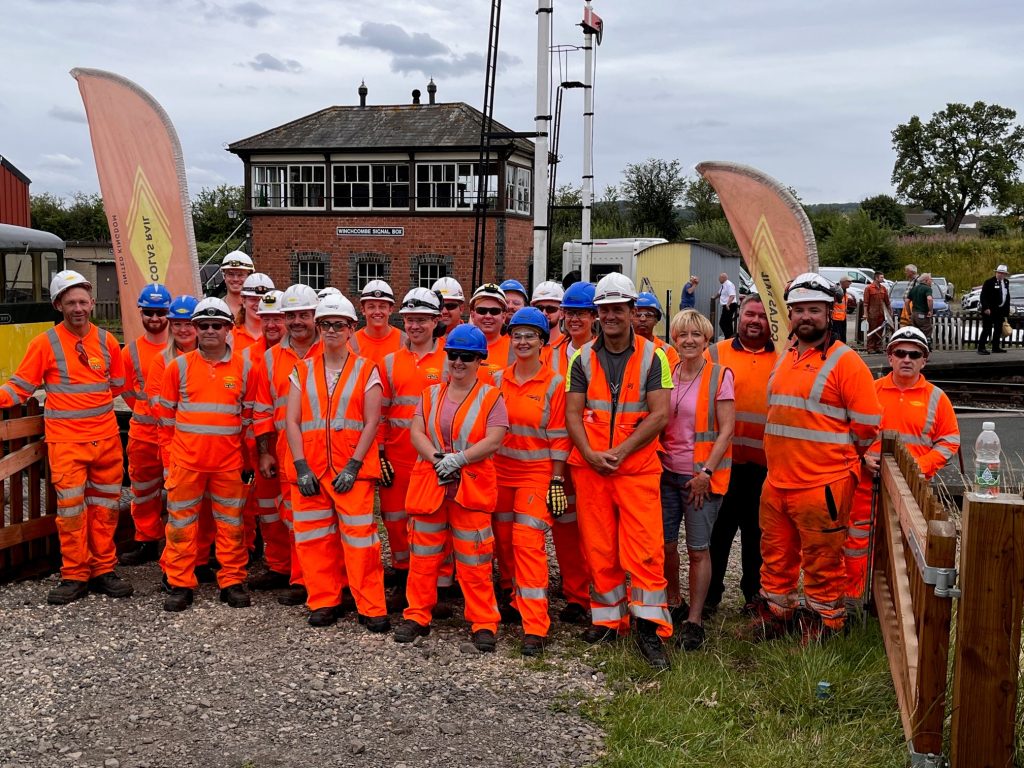 During the summer, Colas Rail UK's (CRUK) Signalling team dedicated a day to volunteer alongside Network Rail and Gloucestershire & Wiltshire Steam Railway's (GWSR) for Winchcombe Station.
Working together, the 30 strong team created a play area along with some table and chairs for the local children and community to enjoy while at the station.
The team recycled wooden sleepers from previous worksites as they aimed for a sustainable approach while sourcing materials.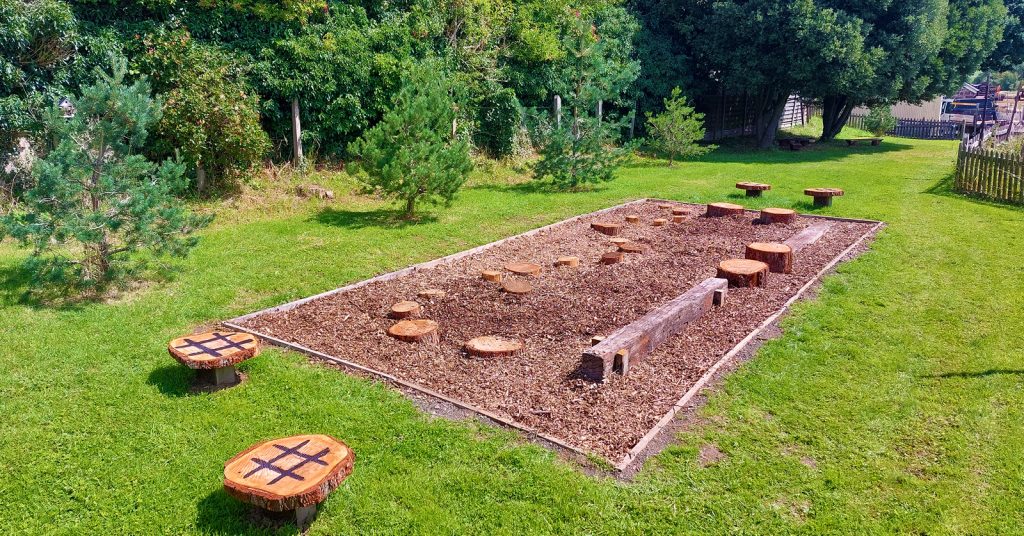 Speaking about the initiative, CRUK Programme Manager, Dan Palmer said "it was a great initiative which we were delighted to be a part of and support the community we're working in.
"I would like to pass on my thanks to the teams within Colas Rail UK and Network Rail who attended during a particularly busy period within the Signalling & Telecommunications (S&T) Framework. A special mention to our supplier Ground Control who volunteered a day in cutting the logs to size and to my colleague, Chris Courtenay for organising with GWSR.
"An excellent collaboration and really pleasing to see the finished product."
The thoughts were shared by GWSR Track Maintenance Manager, Paul Fuller said "It was fantastic to welcome such an enthusiastic and passionate group of volunteers to our site at Winchcombe.
"The end result is a play area that can be enjoyed by the children of our local community."
Our Signalling team are currently completing a comprehensive programme of works in the region as part of Network Rail's Signalling & Telecomms framework.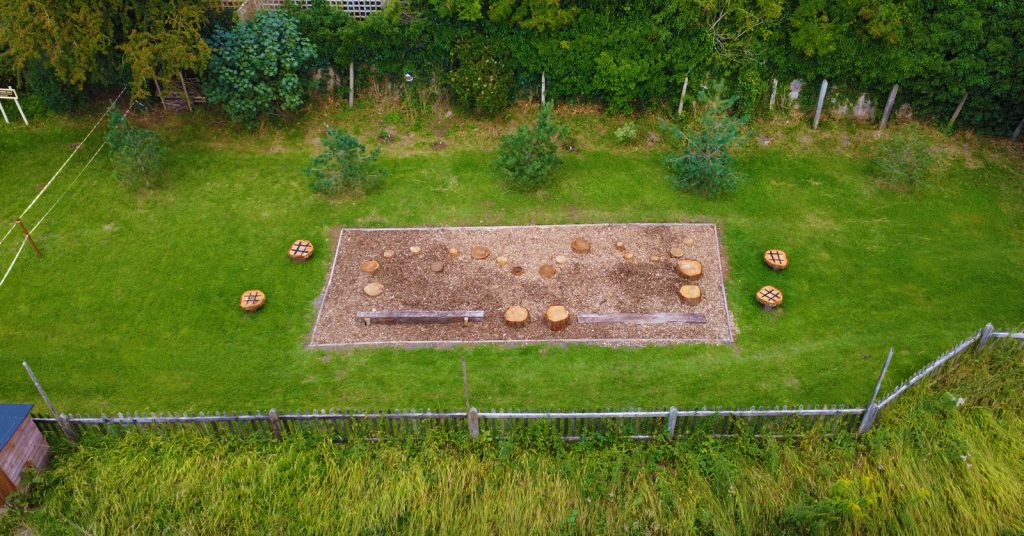 First Published: 18th September 2023