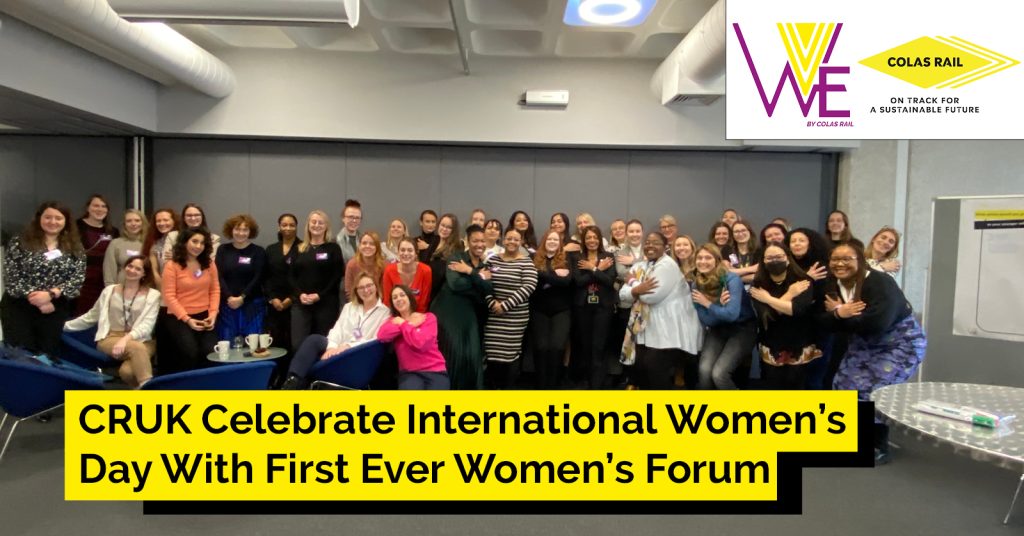 To celebrate International Women's Day (IWD), Colas Rail UK hosted our first ever Women's Forum.
The event was set up to demonstrate our commitment to valuing all forms of equity, diversity, and inclusion (EDI) and encourage our colleagues to share their experiences and feedback as part of our core values and was open to women of all levels of our business.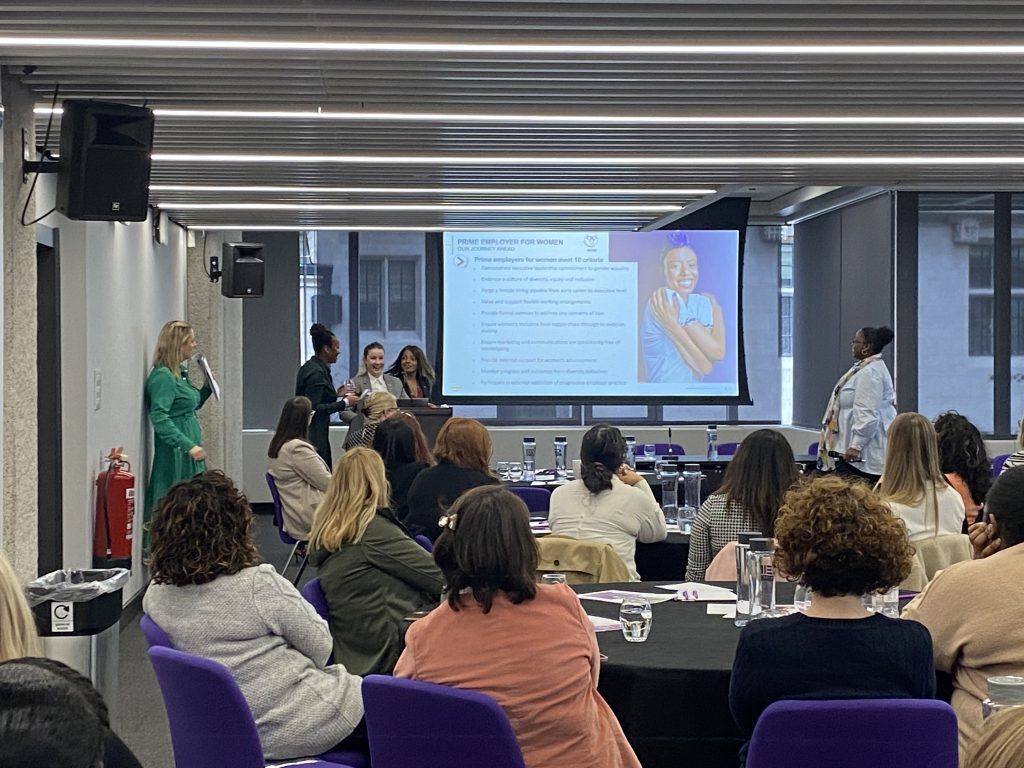 Supporting IWD's theme #EmbraceEquity, the event began with reviewing comments from our most recent employee survey, with a focus on feedback from female employees. After the review we fielded a Q&A hosted with an online platform for anonymous responses to gauge what Colas Rail are doing well and where we might improve in the business.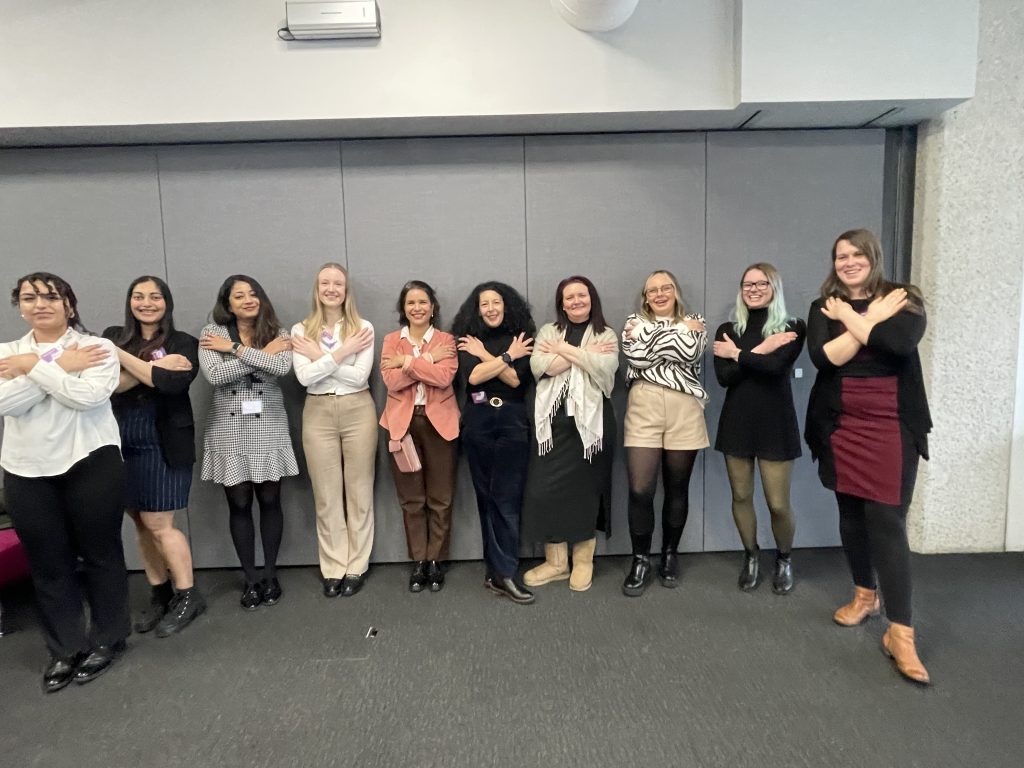 The Women's Forum also celebrated the progress we have made so far as an organisation within an industry that is predominantly male.
Thank you to our presenters including:
Smita Patel, HR Director who hosted the event.
Sarah Still, Head of Safety and Sustainability
Melissa Marcelin, Global EDI Ambassador & Wellbeing Manager, who chaired the EDI session.
Gemma Simmonds, Head of Career and Development, who took us through the Dialogue survey results.
Megan Johnson, Head of IT Support
Laura Cook, Operations Control and Fatigue Manager
Lizzie Hull, Infrastructure Monitoring Train Driver
The event was rounded off with a special message from Colas Rail Group HR Director, Anahi Sandoval who discussed how the group can make changes for the better and the steps that need to be taken to achieve it.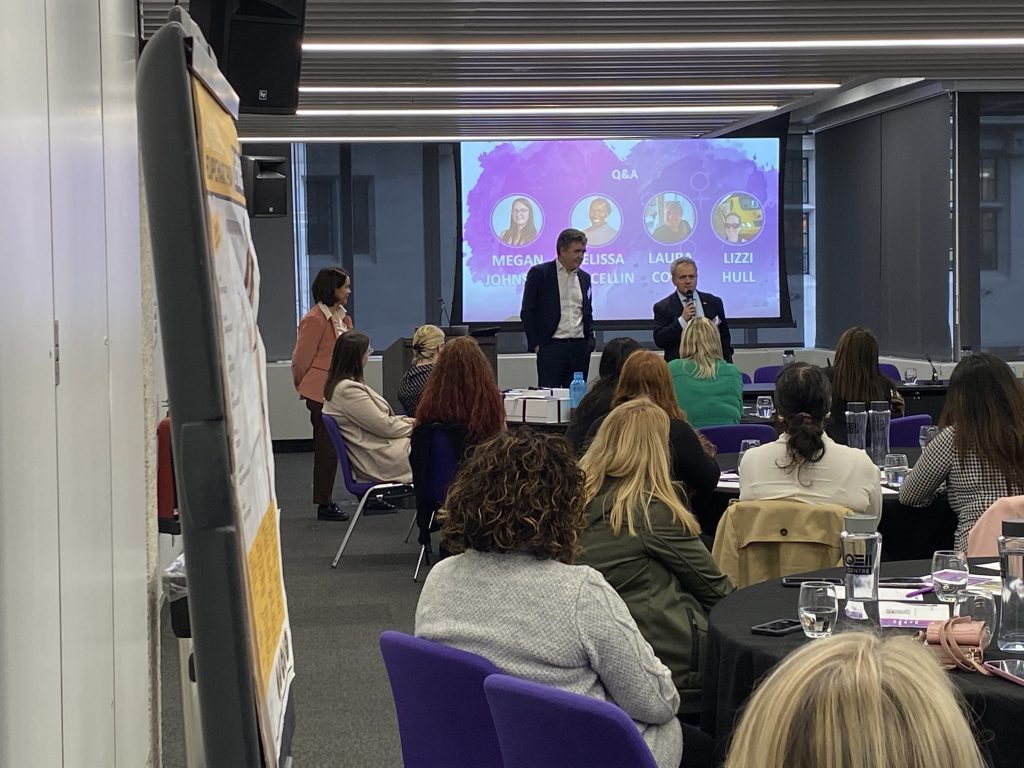 First Published: 4th April 2023