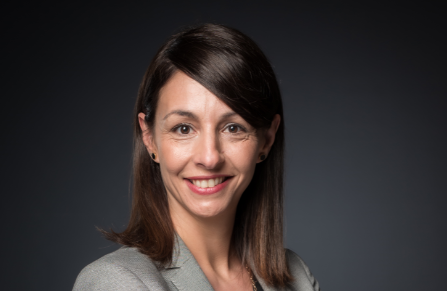 We're delighted to share that Stéphanie Carasco has been appointed as Colas Rail UK's new Finance Director and as the newest member of our Executive Committee.

Stéphanie brings a wealth of experience to her role, with a background in Finance within the automotive industry and food & beverage manufacturing.

Speaking about starting her position, Stéphanie said "I am delighted to join Colas Rail UK, in what is a new and exciting venture for me.

"I'm looking to bring my learnings, energy and commitment to ensure Colas Rail UK remains at the forefront for sustainable development and providing value for our clients".
We would like to thank Kishor for his unwavering commitment throughout the years and wish Stéphanie all the best in her new role.
Published: April 28th 2023