To champion best practices and to share knowledge within the alliance, the South Rail Systems Alliance (SRSA) hosted a day-long conference to bring site leaders from the alliance together.  
Held in Reading, the event was attended by 185 Site Managers, Supervisors and Engineers directly employed by the SRSA.
The aim of the conference was centred around providing attendees the knowledge of five crucial categories:
What makes a good leader and what we learn from our incidents?
How to lead by example in safety culture and engagement
Safety critical communications – Lead by Colin Ford, SRSA Safety Advisor
How the SRSA can contribute to environment and social responsibility – Lead by Alice Lawrence, SRSA Environment Advisor
Putting the passenger first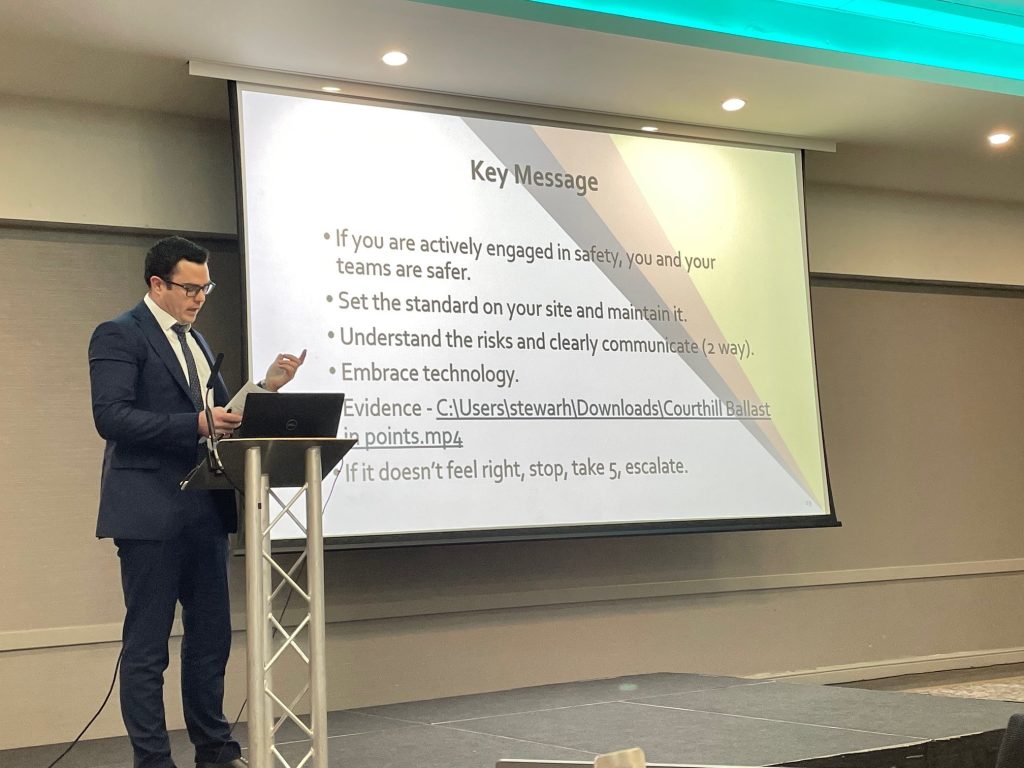 Key performance milestones were also covered as part of the conference, with Alliance Director, Said Lahssioui covering safety statistics, the lessons learnt and how everyone at the SRSA is Free to be Safe and free to speak up if they feel something is not right.
Alliance Operations Director, Will Bryant delivered a briefing on the importance of site briefings, again reinforcing that our team are free to challenge if they haven't fully understood the information.
The conference also featured a variety of guest speakers, including Network Rail Programme Director for Track in the Western and Wales region, Brian Paynter MBE covering future collaboration and project opportunities for the SRSA.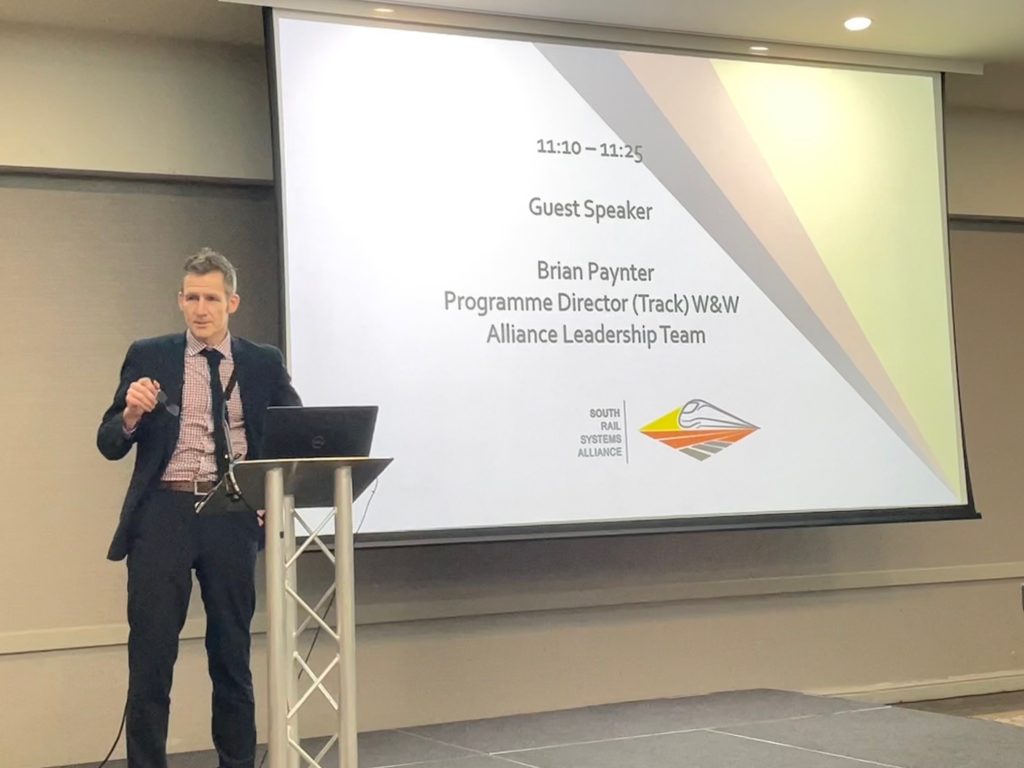 A session on the importance of recovery and how to improve mental resilience was hosted by 7 Futures Founder, Mark Davies.
Innovation and technology were also a key focus of the conference, with several new products showcased for future works, including:
High Motive showcased radios and recording phones
Track Trackers with GPS tagging capabilities for equipment
OnTrac presented electronic packs
WCCTV demonstrated body cameras used for site briefings
SRSA's in-house transformation team unveiled their digital forms procedure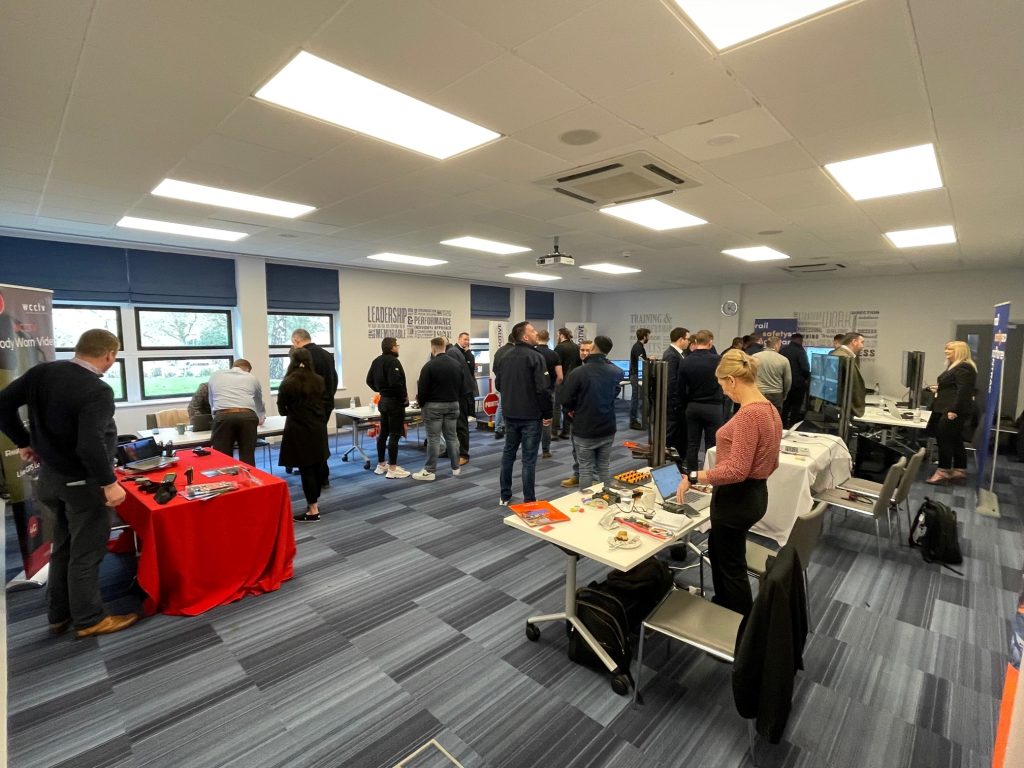 The final feature of the conference was provided by Kwik Fit, who carried out tyre checks on all the SRSA fleet and management vehicles in the car park during the day. In total, 88 vehicles were checked, and we're delighted to announce that all vehicles assessed were road legal.
The SRSA is comprised of Colas Rail, Network Rail and AECOM, an alliance created to deliver a portfolio of works across the southern region of the UK over a 10-year period.