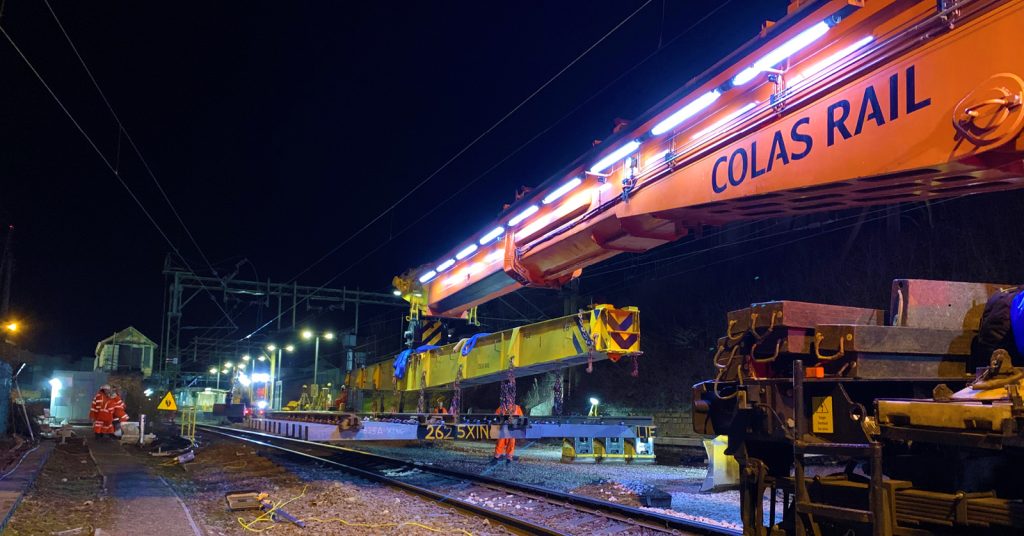 On the turn of 2022, the South Rail Systems Alliance (SRSA) Anglia division have been heavily involved in the significant rail infrastructure upgrades across Bishops Stortford & Sawbridgeworth, Hertfordshire.
Delivered over the course of six months' worth of weekend blocks, the team meticulously planned and maximised the productivity of each possession.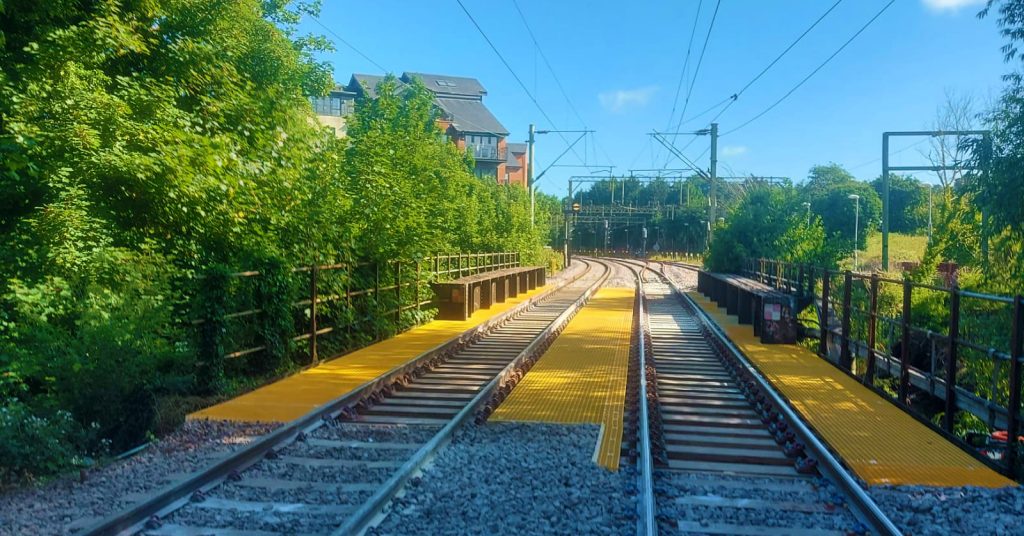 In total, at Bishops Stortford the team installed:
10 renewed Point Ends
1 renewed Trap Point
2 refurbished Trap Points
1371m of CAT11 Plain Line renewal
269m of jointed track converted to Continuous Welded Rail
36m of Crosstimber bridge renewal
Installed a new Buffer Stop and Sand Drag
54m of Toe Drainage in the Up Cambridge Cess
Platform Adjustments on both Platform 2 & 3
Converted 2 Point Ends to In Bearer Clamp Locks (IBCL) with new supplementary detectors due to the switch size.
All New Cabling & Rail Location Cabinets installed.
All Points Heating Upgraded with Distribution Network Operator & Points Heating Control Cubicle Works.
8 Stages of OLE Installations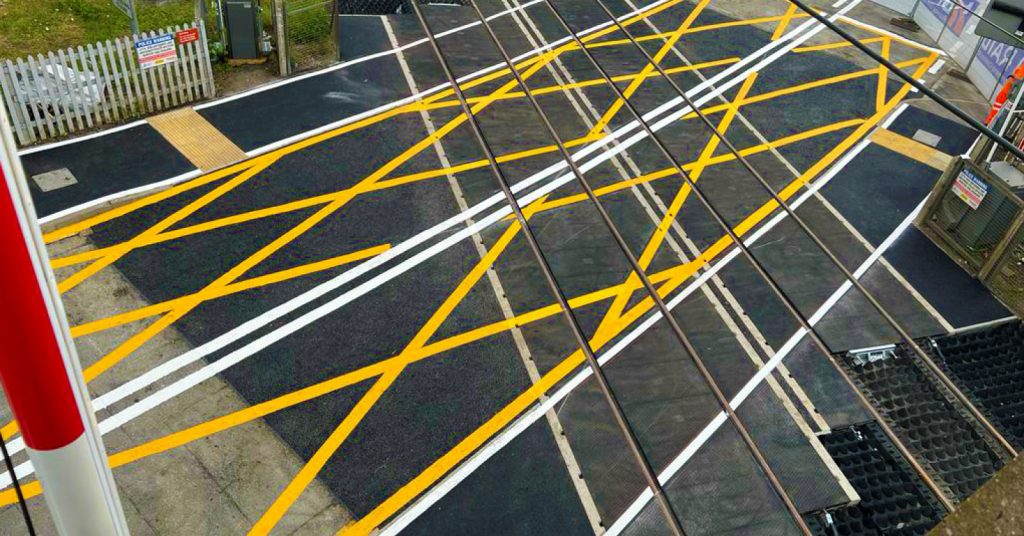 While at Sawbridgeworth:
2743m of CAT02 re-rail on the Down Cambridge
402m of CAT11 Plain Line renewal on Down Cambridge at Sawbridgeworth
Renewal of Sawbridgeworth level crossing
Speaking about the successful delivery of the programme, SRSA Team Anglia Project Manager, Dave McCann said "The delivery of this scheme wouldn't have been possible without the hard work and dedication of the entire SRSA team and our magnificent Supply Chain.
"Thank you all for making this possible."
The SRSA is comprised of Colas Rail Ltd., Network Rail and AECOM, an alliance created to deliver a portfolio of works across the southern region of the UK over a 10-year period.