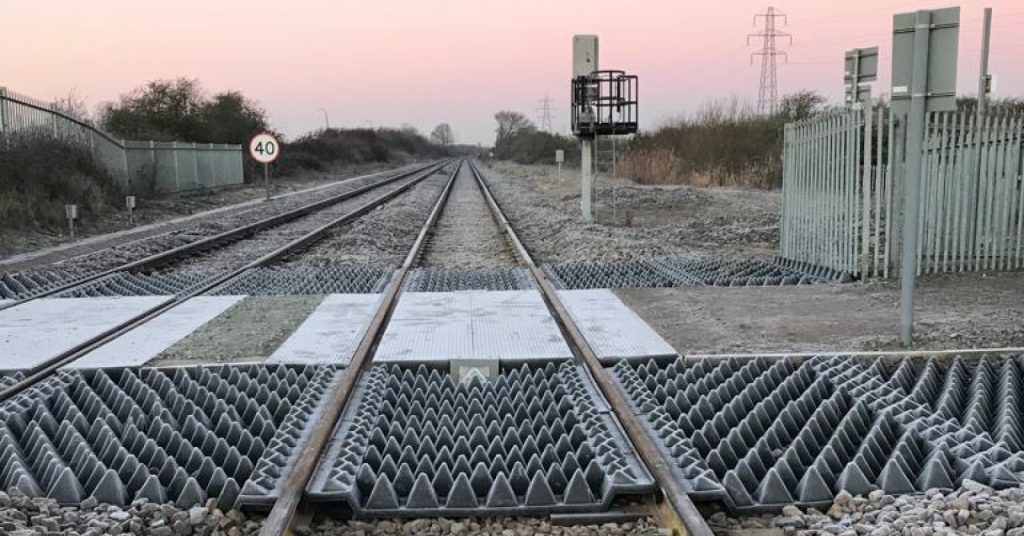 In the run up to Christmas, the South Rail Systems Alliance (SRSA) answered the call to action after a derailment occurred at DP World London Gateway, Tilbury, causing significant damage to 584m of track and 3 point ends.

With our Anglia division already undertaking planned renewals at West Ham, the team pulled together to survey the site and develop a delivery plan to reinstate the track over the New Year period.
Working alongside Great Western Railway and Network Rail, our Freight business units aided the reopening of the line since the inception of the project programme at the beginning of the 2021 calendar year.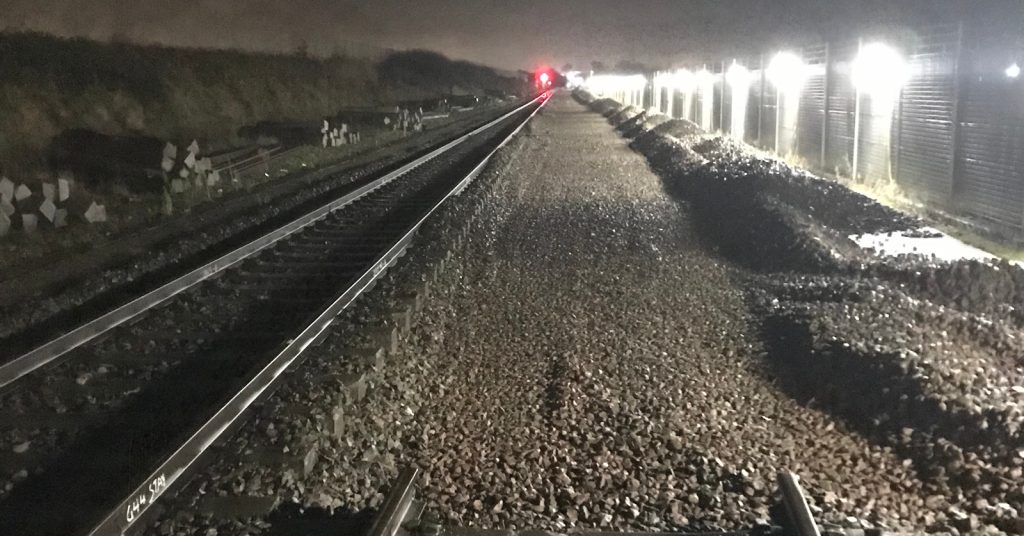 Calling upon our Supply Chain, works to repair the track and infrastructure commenced on New Year's Eve with the line back into the port restored by the 6th of January, enabling the port to return to full functionality.
Speaking about the success of the scheme, Capital Delivery Director, Robert Cairns said:
"The SRSA have absolutely owned the show this week with fast tracking the re-instatement at London Gateway Tilbury.
"Mobilising operations between Christmas and new year and recovering critical movements to the port, what else can you say they're our heroes of the day!"
The works were completed safely, with no accidents or incidents and handed back on time.
The SRSA is comprised of Colas Rail, Network Rail and AECOM, an alliance created to deliver a portfolio of works across the southern region of the UK over a 10-year period.