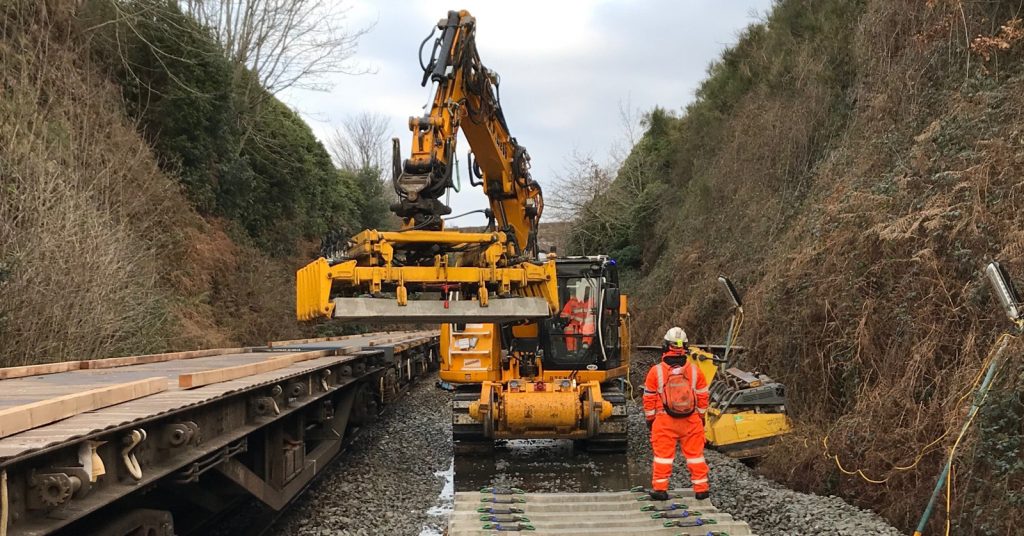 The Kings Norton Division of the South Rail Systems Alliance (SRSA) braved the elements to complete track renewals at five sites during a nine-day blockade across North Wales.
In early February, the teams were based in Dee Marsh, Burton Point, Shotwick and Gwersyllt in conditions ranging from very wet and windy to extreme cold with temperatures down to -11°C due to Storm Darcy.
The Dee Marsh sites made up the core of the renewals as they had expired components and needed the renewal of new formation ballast. This required a 200mm dig and replacing sleepers with various G44 sleepers. In addition, the team installed 225 Lateral Resistance Plates on one of the sites due to site restraints as well as installing five large Breather Panels and six Permanent Joints.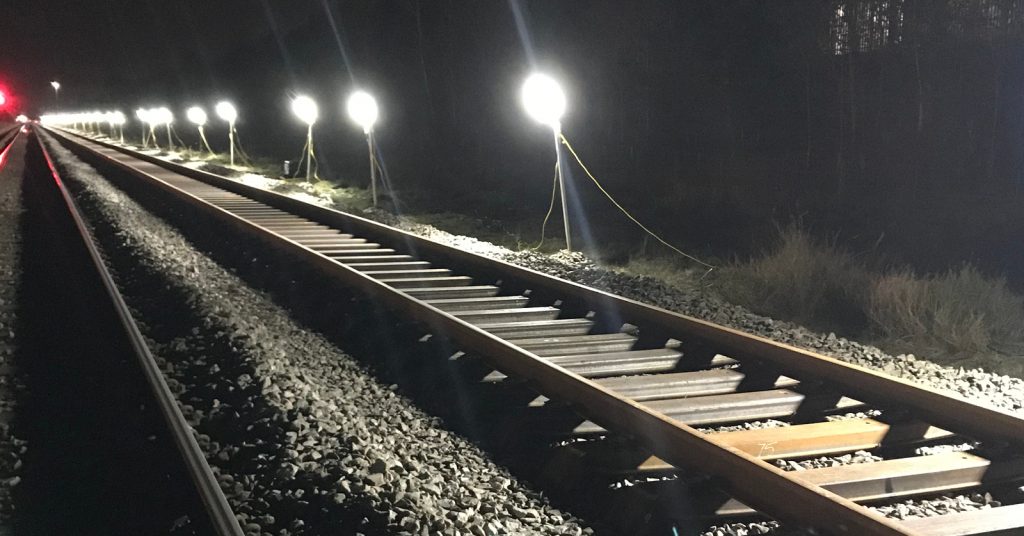 Prior to the core works at all locations, steel sleepers and wooden breathers were pre-positioned on site to maximise the time available during the blockade.
Both sites at Dee Marsh started in tandem, with trains cascading to Burton Point utilising top stone wagons from Dee Marsh as spoil wagons from the excavation. The site at Shotwick was used to cascade trains of top stone and ballast while works at Dee Marsh were completed.
Once the works at Dee Marsh, Burton Point and Shotwick were completed, the team moved on to complete the conventional delivery of Gwersyllt.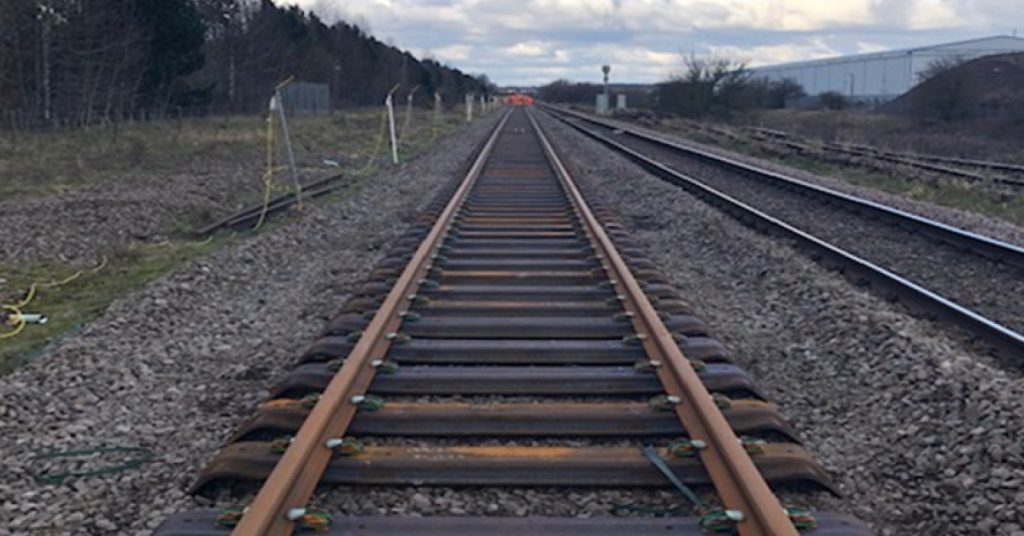 In total, the team completed 3698 yards of track renewals across this period with the following sites receiving:
Burton Point – CAT4 771 yards
Shotwick – CAT4 721 yards
Dee Marsh 1 – CAT11 546 yards
Dee Marsh 2 – CAT11 756 yards
Gwersyllt – CAT11 915 yards
Speaking about the success of the project, Network Rail Western & Wales Programme Director, Brian Paynter MBE said "To all involved in this blockade for the last nine days, well done and thank you for your efforts.
"Difficult times and sub-zero temperatures make it even more challenging but thank you for getting all the work done safely."
The worksite was handed back three hours early with no accidents, with the team looking forward to delivering the second phase of the works in the Summer of 2021.
The SRSA is comprised of Colas Rail UK, Network Rail and AECOM.