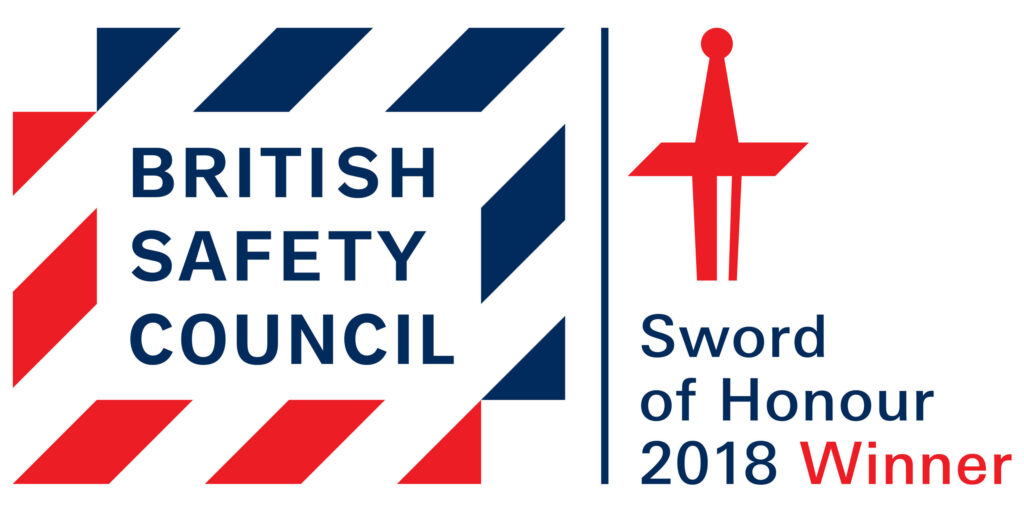 The British Safety Council has awarded the S&C South Alliance the Sword of Honour. This prestigious award celebrates and rewards organisations that have reached the pinnacle of health and safety management.
This victory demonstrates the alliances' commitment to excellent standards and continued improvement.
Pictured is the S&C Alliance, Euston Team, from back left to right: Steve Graham, Rob Doolan, Eugene O'Sullivan and front left to right Munaf Ally, Said Lahssioui, Cate Lough and Mandela Govera receiving the Sword of Honour at the iconic Banking Hall, Cornhill.
We congratulate all involved!