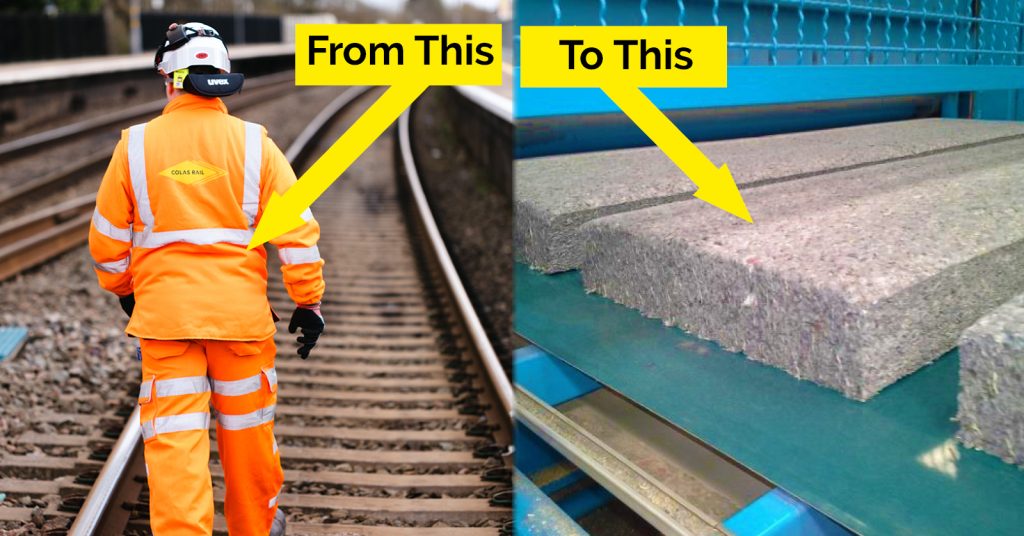 Colas Rail UK's Rail Services division has partnered with the Avena Group to recycle our 'end of life' Personal Protective Equipment (PPE), a change which significantly reduces our carbon footprint.
Compared to more traditional ways of disposing PPE, either by incineration or sending to landfill, Avena offer an alternative solution that recycles approximately 90% of PPE material for building materials such as geotextiles, while the remaining 10% is recycled for other products.
Since undertaking this new recycling scheme in October 2021, we have reduced our carbon emissions by 8 tonnes and have saved 2,941,290 litres of water.
To put into perspective here's what 8 tonnes of carbon equates to: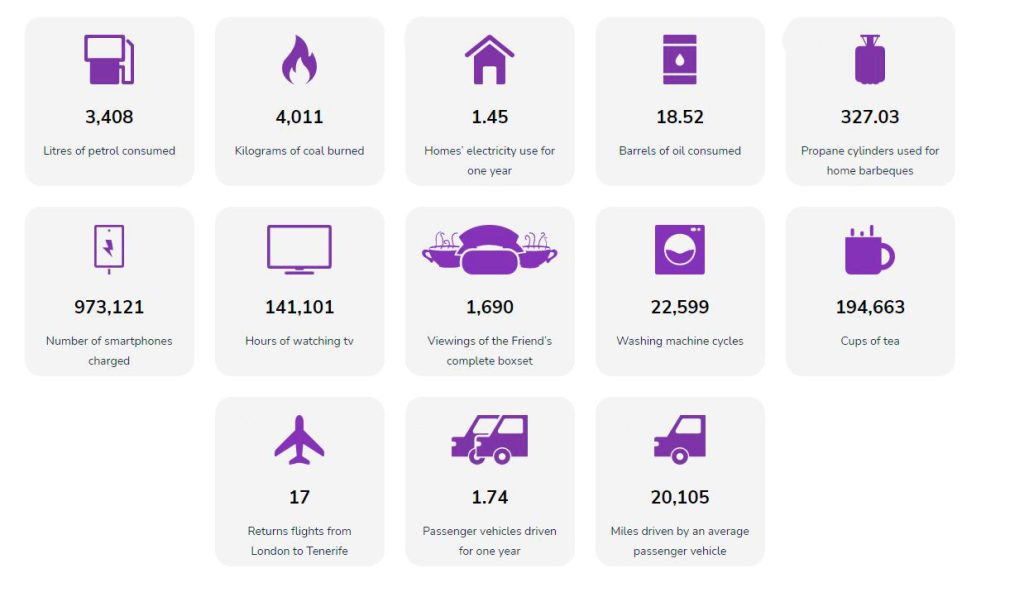 While awaiting to be collcted by Avena, the PPE is collected in secure, reusable containers instead of carboard boxes also resulting in carbon saving benefits.
Through these changes, we are predicted to reduce our carbon emissions by approximately 37 tonnes per year, the equivalent of taking 12 cars off the road.
Other measures taking effect also include:
Reduced frequency of PPE deliveries
Removal of single use plastic from garments
Reduced confidential waste collections to further mitigate our carbon footprint.
In the last 6 months this has resulted in a further carbon reduction of 10.8 tonnes.
#ColasRailCares #ColasRailDares