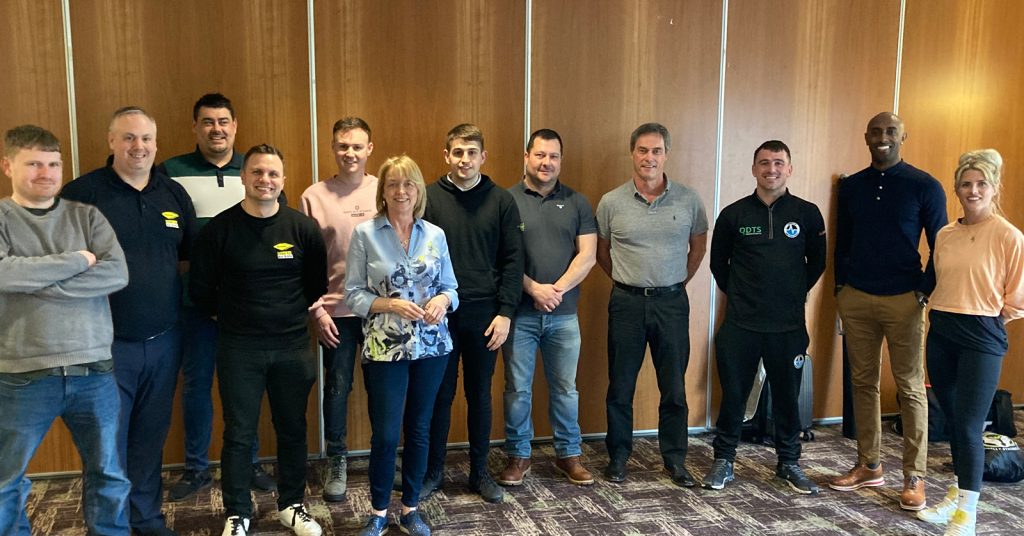 To help our team understand the importance of looking after their health and wellbeing, our On Track Plant team arranged a bespoke physical and mental health masterclass with wellbeing consultants, 7Futures, focusing on how to improve wellbeing on a mental and physical level on par with the level of care received by elite athletes.
The day-long event is the first of three stages to start the team on their wellbeing journey, with this session beginning with an open forum to allow the team to have a personal one-to-one with experts for personalised assessments on several health and wellbeing topics: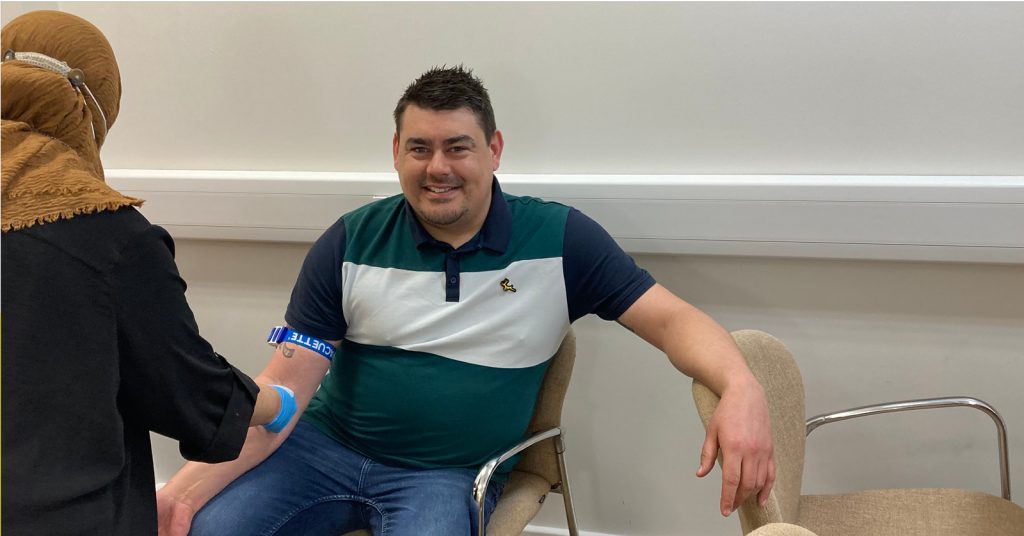 Blood analysis for vitamin and supplement levels
Body Composition and a one-to-one assessment
Blood Pressure
Carotenoids Assessment – Catotenoids are the antioxidants in your body and are developed through how much nutrition you have in your diet
Personalised Physiotherapy session
After everyone experienced each service provided by the team by 7Futures, a healthy breakfast was provided to ensure the team had all the essential nutrition they needed for the start of the day.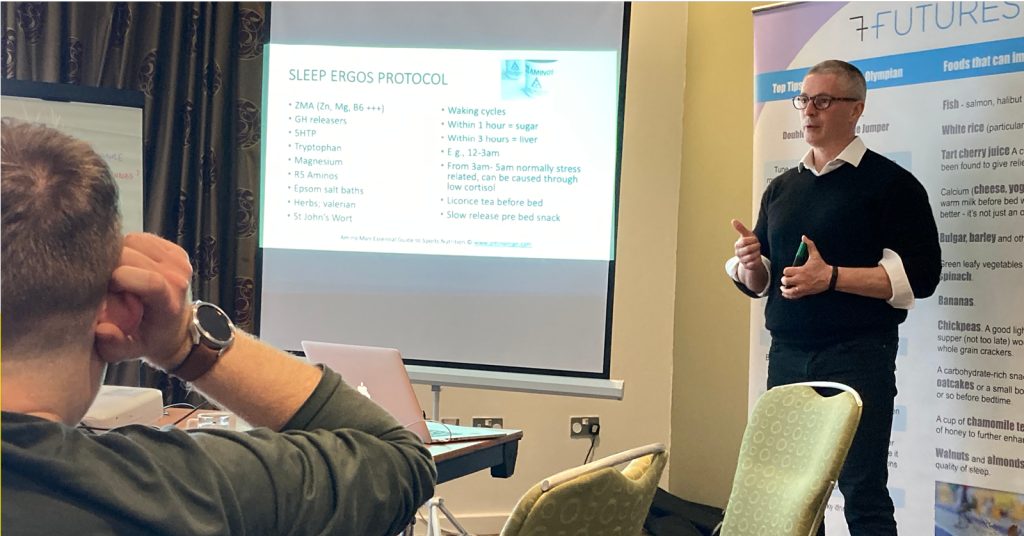 The afternoon session included a sleeping pattern masterclass from double Olympian and British athletics champion, Nathan Douglas.
With the nature of shift work not allowing for a conventional sleep pattern, Nathan provided insight in how to prepare yourself for a dramatic shift in sleep schedules, with programmes he created to help combat jetlag when he was traveling and training in different countries.
The nutrition masterclass covered by former Premier League nutritionist, Matt Lovell covered which foods contain the ideal nutrients you need to remain healthy, how to form healthy habits and positive behaviour reinforcement to continue the habits.
Lunch was served with a meal to cater to everyone's taste from recipes provided by Matt and expertly prepared by the hotel's catering team.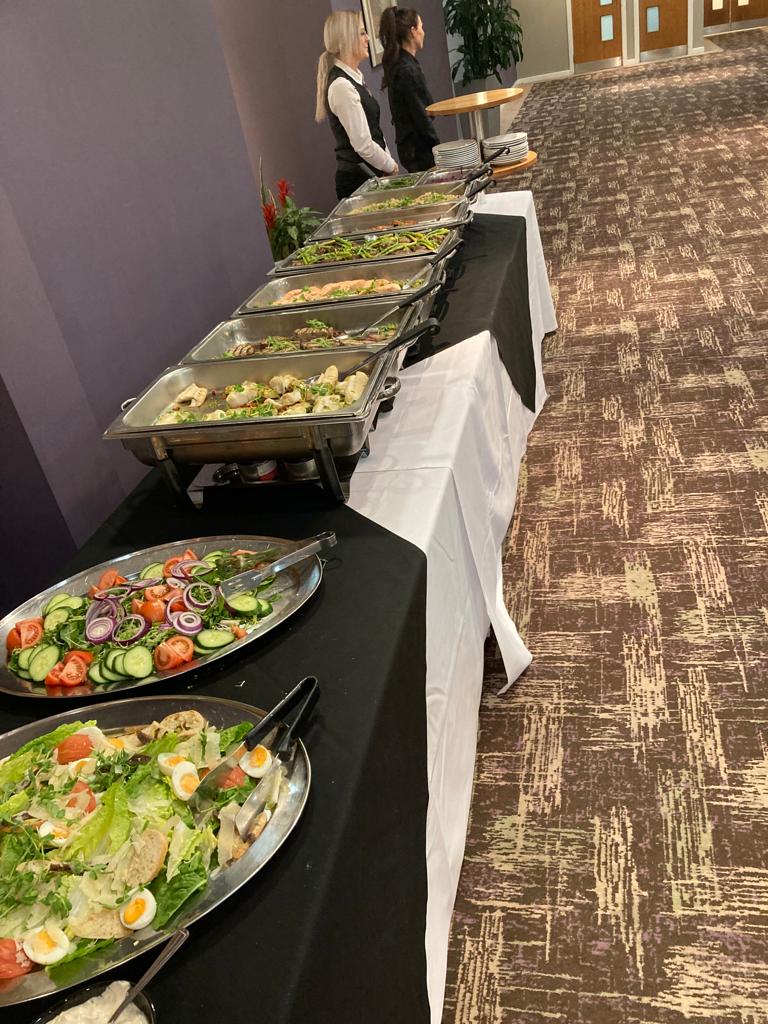 As the resident physiotherapy and exercise experts, UFC coach, Henry Cleminson and football physiotherapist, Natalie Pullen also provided a presentation on how to stay active and work out at home to build muscle and improve mobility.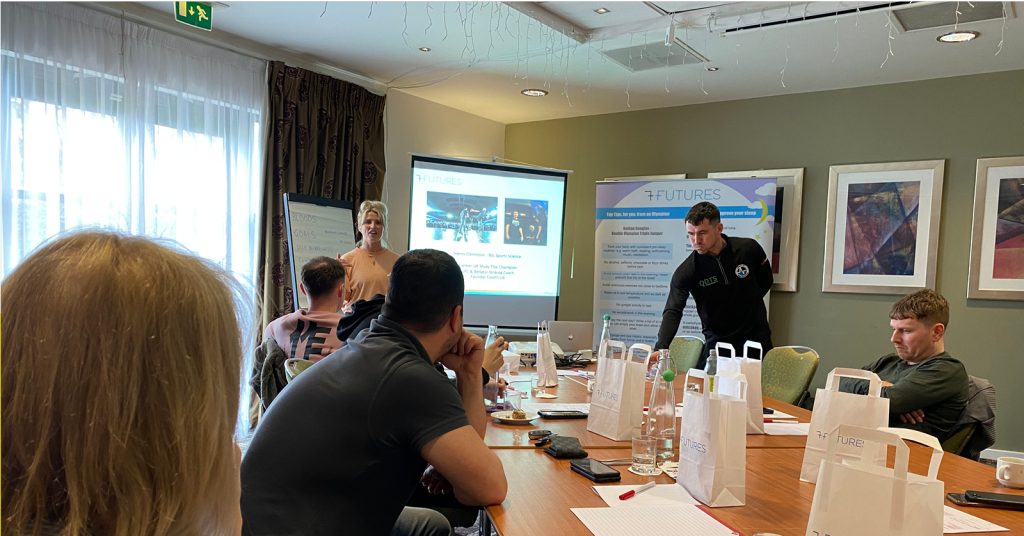 Subsequently the team put the theories into practice, with both Henry and Natalie providing the team with basic stretches and resistance band training to help begin or improve their fitness journey.
To conclude the day and give the team one last shot of nutrition after their workout, with healthy smoothies provided for everyone to enjoy.
Speaking about her experience of the day, Head of Wellbeing, Jude Tymon said "'The day was very relaxed and enabled us to share our thoughts and results, we all left feeling treated to an array of expert support, well fed on healthy food and we all had a laugh along the way."