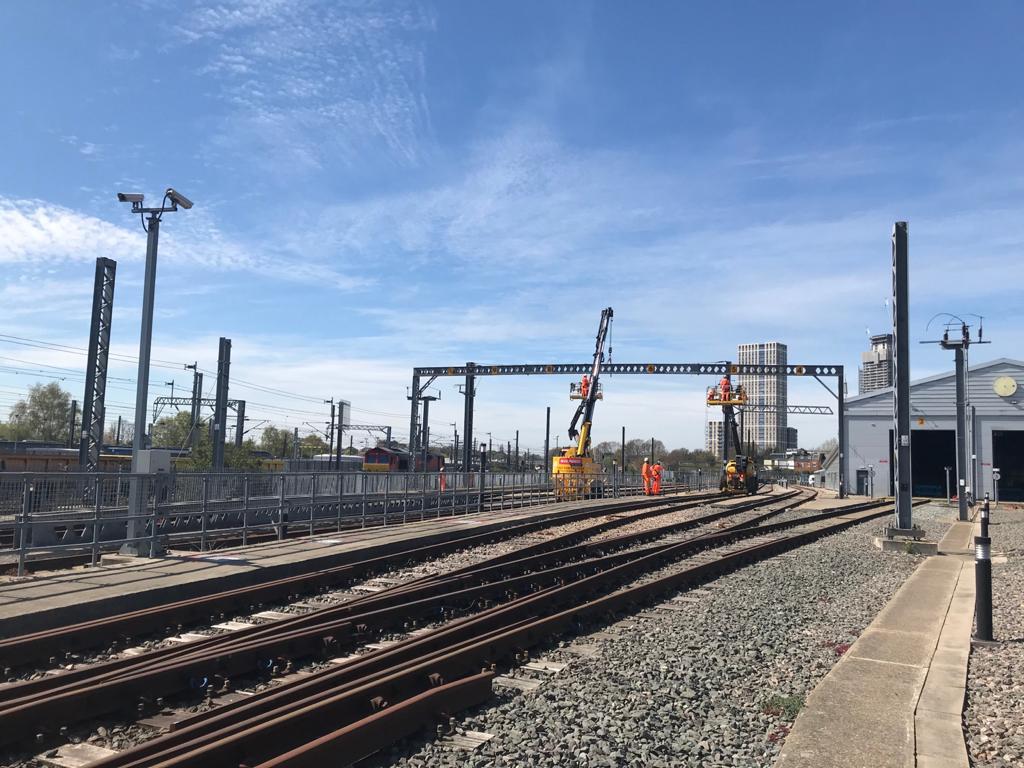 In September 2019, the South Rail Systems Alliance (SRSA) begin the decommissioning of the Heathrow Express (Hex) Traincare Depot in Old Oak Common (OOC) to pave the way for the construction of a station in its place as part of High Speed 2 (HS2).
A multidisciplinary based programme was launched to begin works to decommission the depot and lay the foundations for the enabling works and installation of the new station due to be handed over in November 2021.
Collaboration has been a key factor in the efficient delivery of the construction programme, with the SRSA, NWR & HS2 applying accelerated project principles through a risk-based approach to achieve critical milestones.
Colas Rail's experience as a Principal Contractor in complex schemes, the team's intimate knowledge of the OOC Site and the multidisciplinary capability of the team enabled the project team to react to key challenges throughout the life cycle of the project.
Over the last 22 months we have completed:
Feeder Station Removal
Undertrack Crossing (UTX) Telecoms
Survey Management
Location Cases (Loc) Suite Migration
Interim Drainage
Plain Line Track Renewals
OLE Dewirements
Wycombe Single Track Recoveries
Recovery of Depot tracks
The following video demonstrates some of the works undertaken by the SRSA over this time.
The team utilised hybrid-powered Mobile Elevated Working Platforms (MEWP), which runs on electricity for on-tracking and travel. With our continuing commitment to becoming carbon neutral the team are looking to harnessing battery powered equipment and plant.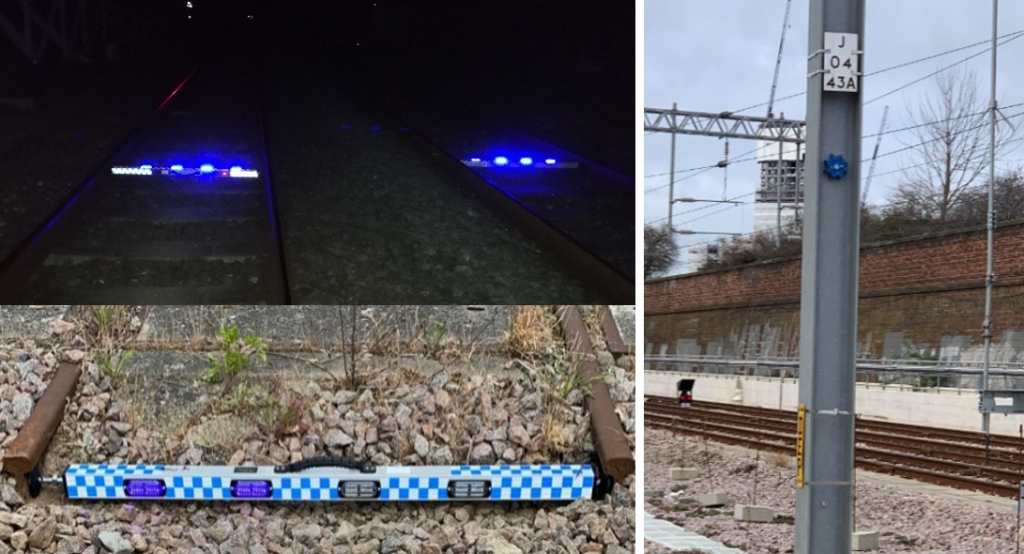 The OOC site also trialled POP lights as a visual demarcation to show the site safety boundaries and for any other electrical hazards (i.e. cross track feeds, live electrical equipment etc.)
Speaking about the success of the Hex Depot Decommissioning, Network Rail's HS2 Senior Programme Manager, Chris Rolfe said "The Hex Depot Decommissioning project is a shining example of what successful collaboration looks like.
"The SRSA have fostered an excellent working relationship with HS2 Ltd and their construction partner BBVS through integrated design and site co-ordination meetings.
"This has successfully facilitated early land transfer between contractors, swift reactions to a changing environment and allowing scope to be delivered by those best placed to manage the risk."
With plenty of work set to take place between now and the November 2021 handover date, we will be providing updates on any major milestones completed by the SRSA on the OOC scheme.
The SRSA is comprised of Colas Rail, Network Rail and AECOM.