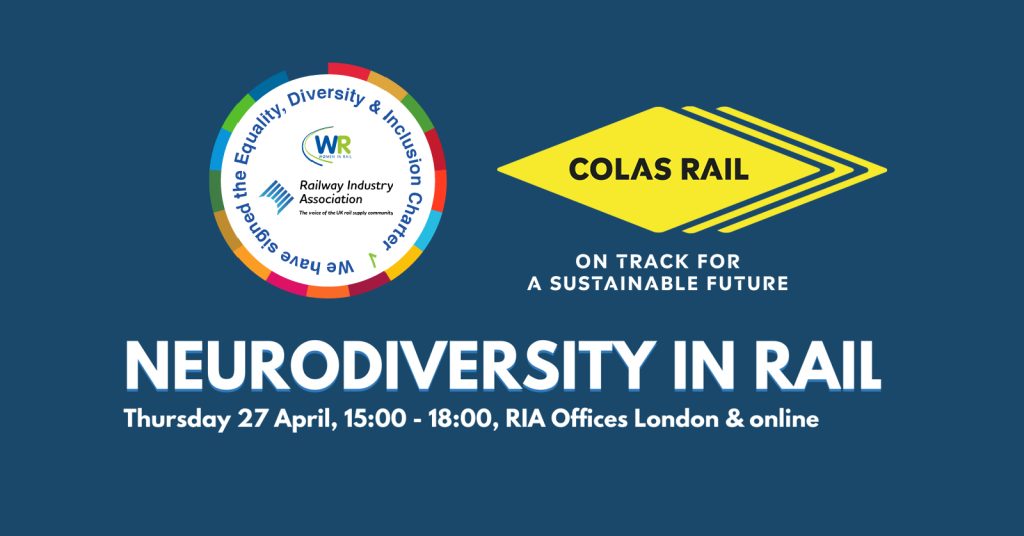 We're delighted to share that Colas Rail sponsored the 'Neurodiversity in Rail' seminar in collaboration with the Railway Industry Association (RIA) and Women in Rail as part of their Equality, Diversity & Inclusion (EDI) Charter.
The event was hosted by autism advocate, Dylan Mathieson-Dodd running order of the event covered the following topics:
What is the EDI Charter?
What is a Signatory and how to become a Signatory?
What is Neurodiversity?
Neurodiversity in Rail
Unconscious Bias
A panel discussion on Neurodiversity in Rail
The event was available to be attended in person at the RIA London offices or online. A recording of the event has been made available and can be viewed below:
Speaking about the event, Colas Rail Group's Global Diversity, Equity, Inclusion & Wellbeing Manager, Melissa Marcellin said "At Colas Rail we want to make our intentions about improving the outcomes of people living with neurodiversity and disability very clear and so this year we are taking additional steps to amplify our commitment to creating a movement of change to develop our thinking about neurodiversity and disability.
"I was extremely excited to see this event come together. It was everything I expected and more."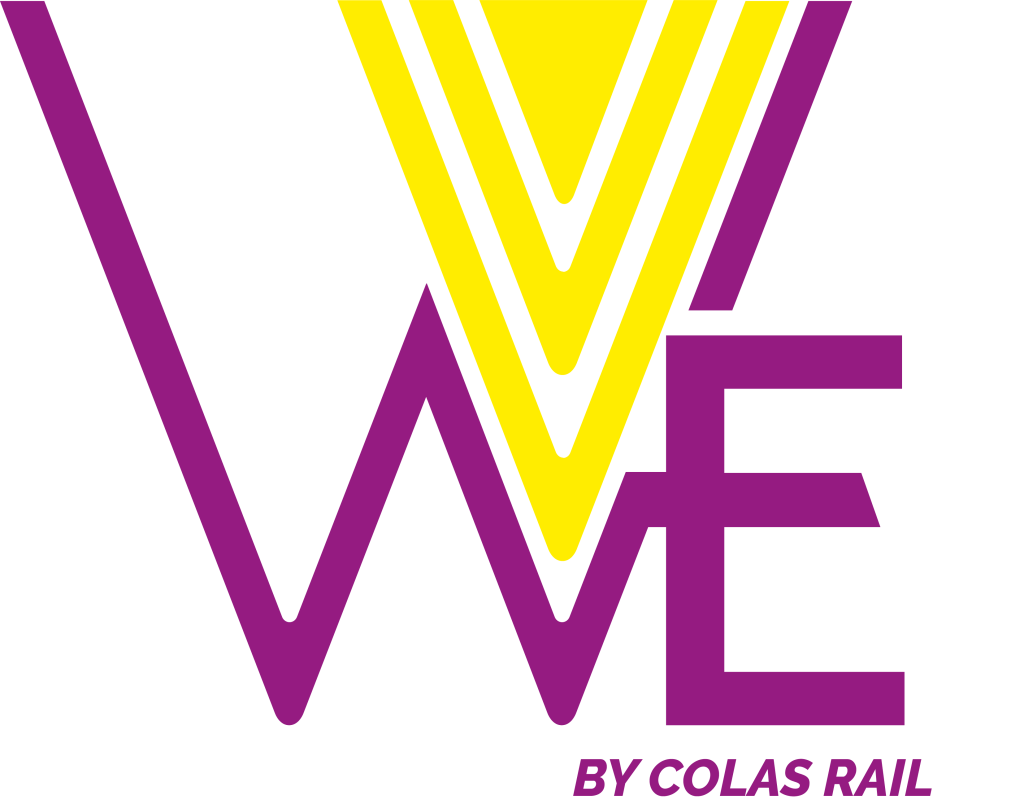 First Published: 24th May 2023