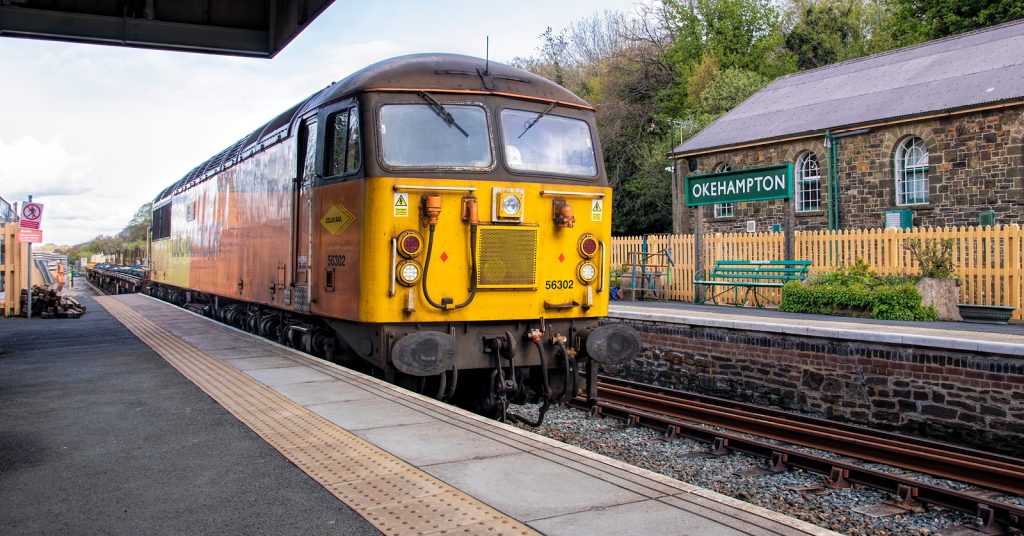 Colas Rail UK's business units were heavily involved in the reopening of the Okehampton Line after almost 50 years of closure.
Working alongside Great Western Railway and Network Rail, our Freight business units aided the reopening of the line since the inception of the project programme at the beginning of the 2021 calendar year.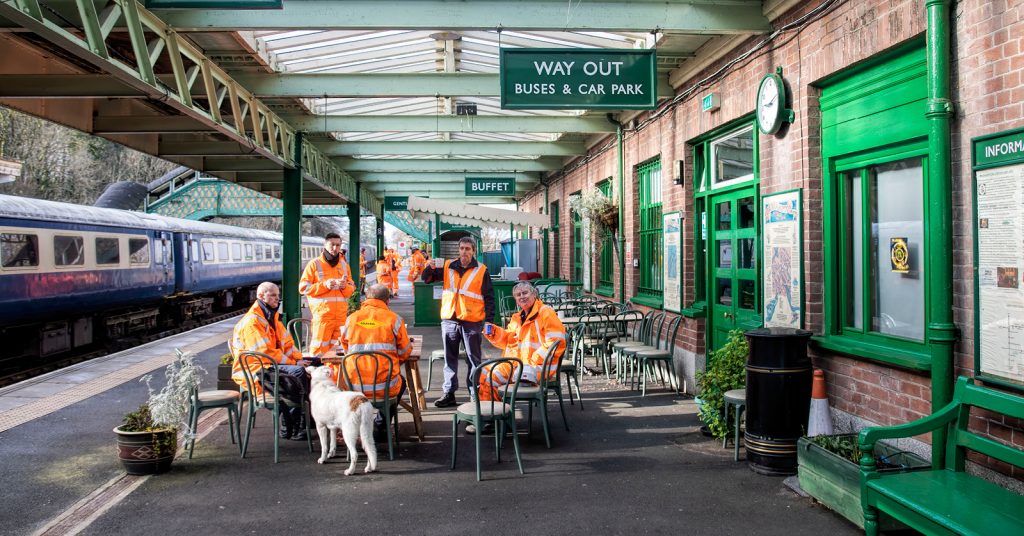 Freight Business Unit Provide Turnkey Solution to Okehampton
Our Freight team were first engaged in February 2021 with a number of Freight drivers to undertake route learning/refreshing the branch line from Exeter to Okehampton. This initial training provided them with the required competences to operate trains and deliver new track materials, sleepers, ballast and continuously welded rail which would be stockpiled over a 4-month period, ready to relay the branch during a 20-day blockade throughout May 2021.
While this was taking place, our engineering and compliance team were working on gauging clearance for our 3690 horsepower, fuel-efficient Class 70 locomotives to be able to haul trains weighing as much 1900 tonnes over the branch line.
Our Planning & Control team coordinated staff for 24/7 operations during the blockade including fuel and maintenance for our locomotives that were effectively stranded on the branch line once the relaying had commenced.
The branch line not only runs along the fringes of the Dartmoor National Park and through various SSSI's, but it is also steeply graded with gradients of 1 in 76 making it a test for any locomotive and driver!
During the 20-day blockade, we also provided a Class 56 locomotive, a driver and ground staff 24/7 to shunt and position for loading concrete sleeper carrying wagons which were then moved to work with the New Track Construction machine.
Once the new track had been laid, we delivered most of the 29,000 tonnes of track ballast over the new permanent way.
Additionally, Colas Rail Freight ran an Infrastructure Monitoring test train, hauled by Class 37 locomotives to survey the infrastructure.
During the final stages of the programme, the trains we provided to Okehampton were to clear away much of the old redundant track materials which were moved for recycling.
Our Rail Services team also provided tamping machines to align the new track layout.
Signalling Support to Network Rail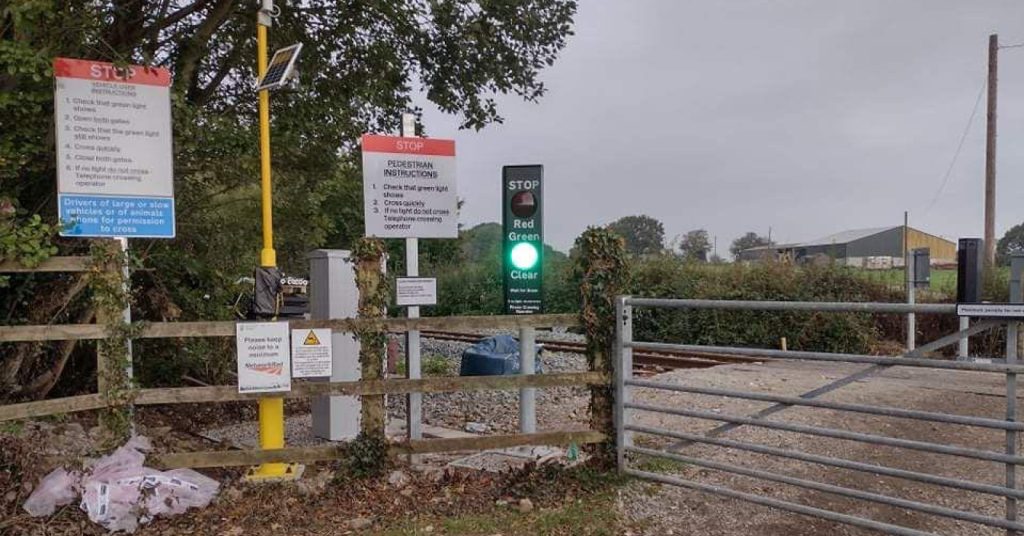 Supporting Network Rail, our Signalling team were on hand to assist with regeneration of the line through the commissioning of a key Overlay Miniature Stop Light crossing system at Buttisland, along with supporting further testing and commissioning activities to the client.