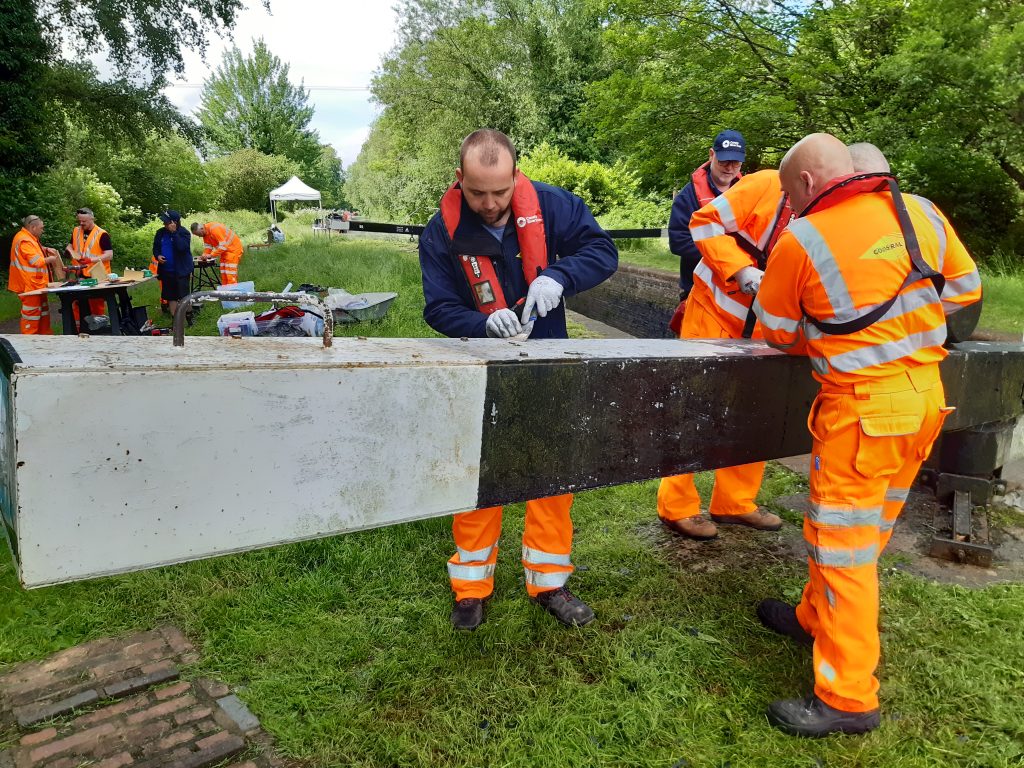 As part of World Environment Day, Colas Rail UK, Network Rail and the Canal & River Trust joined forces and volunteered their services to make improvements around Tyle Mill Lock, on the Kennet & Avon Canal in Reading.
Working together to better the environment for our lineside neighbours and our commitment to Corporate Social Responsibility, the team of 10 volunteers took part in a variety of activities including:
Litter picking
Painting the Lock
Building bat roosts and bird boxes to create valuable nesting sites for the local wildlife.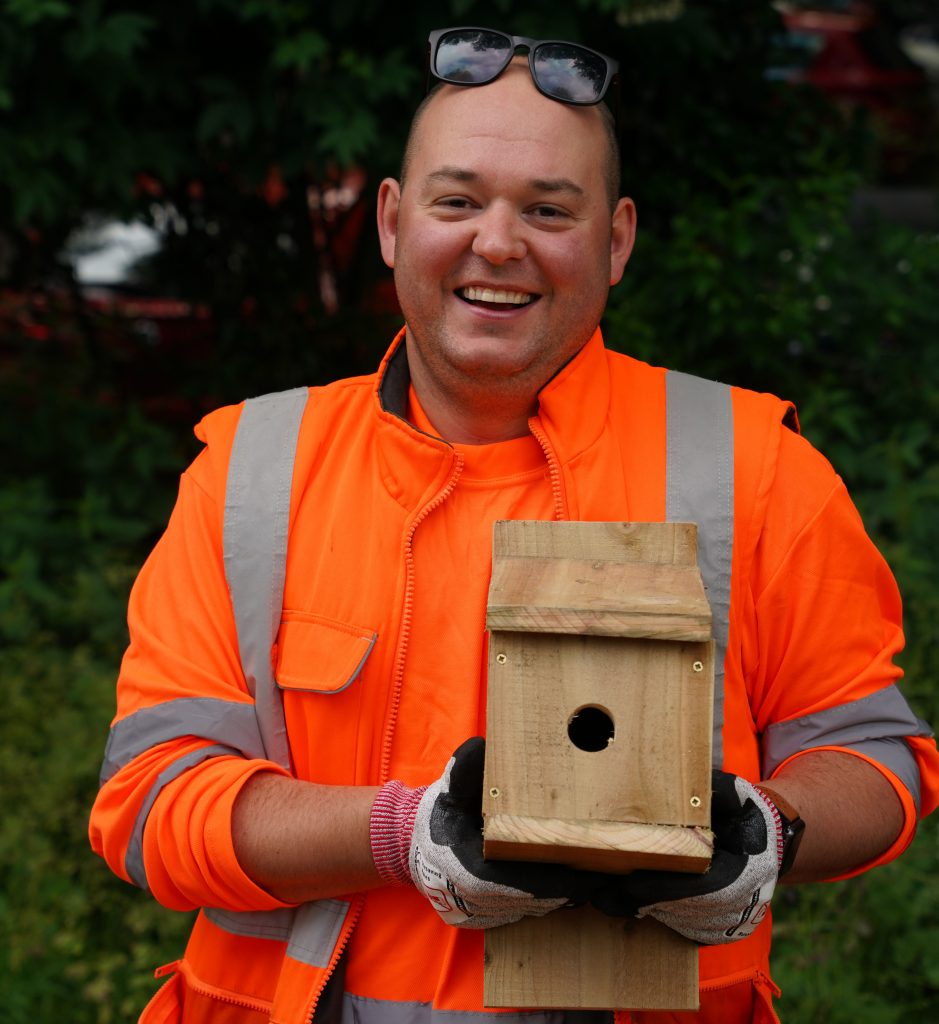 Speaking about the success of the day, Colas Rail UK's Environmental Manager and Tyle Mill Lock volunteer, Keir Randles said "With the Canal & River Trust being a lineside neighbour, the volunteering day provided a great opportunity for us to support a charity close to our operations.
"We were able to learn about the heritage of the canal, the wildlife corridor and the biodiversity it supports. Colas Rail UK were able to assist the Trust with the ongoing maintenance of Tyle Mill Lock and provide ecological enhancement.
"Being new to Colas Rail UK it was a nice opportunity to meet face-to-face with my colleagues as well as some much-needed respite for everyone from lockdown.
"A big thank you to the Canal & River Trust for hosting the event, it comes highly recommended and we look forward to supporting the charity on future schemes."
Also present was Canal & River Trust Business & Corporate Engagement Partner, Caroline Robson, who said "Thank you to Colas Rail UK for making the Trust its chosen charity in recognition of World Environment Day.
"We were delighted to partner with the team and were very impressed with everyone's enthusiasm and willingness to be on site and get stuck into the activities.
"Maintaining our 200-year-old network is a vital part of our work and it's a mammoth task to keep it at its best for everyone to enjoy. So, a big thank you from us too for all your support".