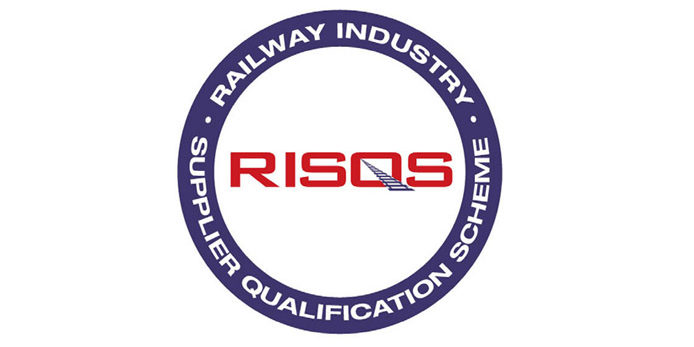 Colas Rail Ltd has achieved a five-star rating under the Railway Industry Supplier Qualification Scheme (RISQS), the supplier pre-qualification service used by buyers of all products and services throughout the British rail industry.
The five-star rating is the highest achievable score which can only be achieved by completing the audit without non-conformances for at least two years. As this is the third year in a row we have achieved this, we have now achieved the 5 star Supplier status.
Colas Rail are registered to 4 audit modules; IMR, Sentinel, RIPS, and POS, and we have passed all four modules.
Mohammed Ilyas, Assurance Manager said, "I would like to thank all of you who provided evidence for this audit and those of you who have participated in this 4.5-day audit; which includes the Safety & Sustainability, Occupational Health, and Fatigue Management teams, Lead Engineers, HR teams, Procurement teams, and the Plant team."