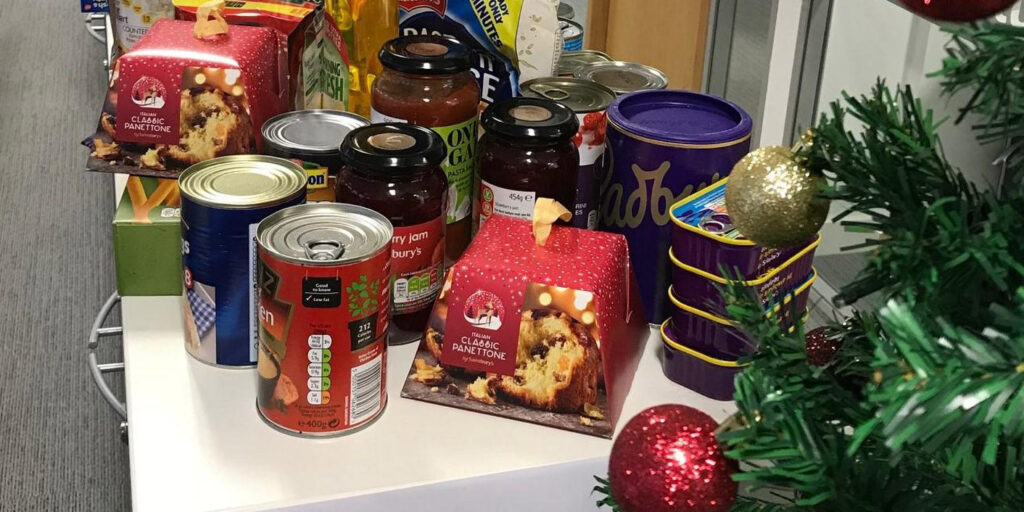 The spirit of giving is definitely present at our HQ in London. The team worked together on each floor to fill donation boxes for The Trussell Trust, Westminster Food bank, donating food, drink and non-perishable goods for those less fortunate.
The Trussell Trust runs a network of over 420 foodbanks, which work out of more than 1,200 centres across the UK and provide emergency food to people referred for support. In the last year their network gave 1,332,952 three day emergency food supplies to people in crisis.
The donations were well received and we are very happy to have made a difference, especially in our local community this Christmas. Well done to the Dacre House team and the organiser Claudia Dommett-Nöhren!