In collaboration with the A.D.V.I.C.E. Health and Wellbeing Collective we share their latest guide- Topic 10: Post – Traumatic Stress Disorder (PTSD).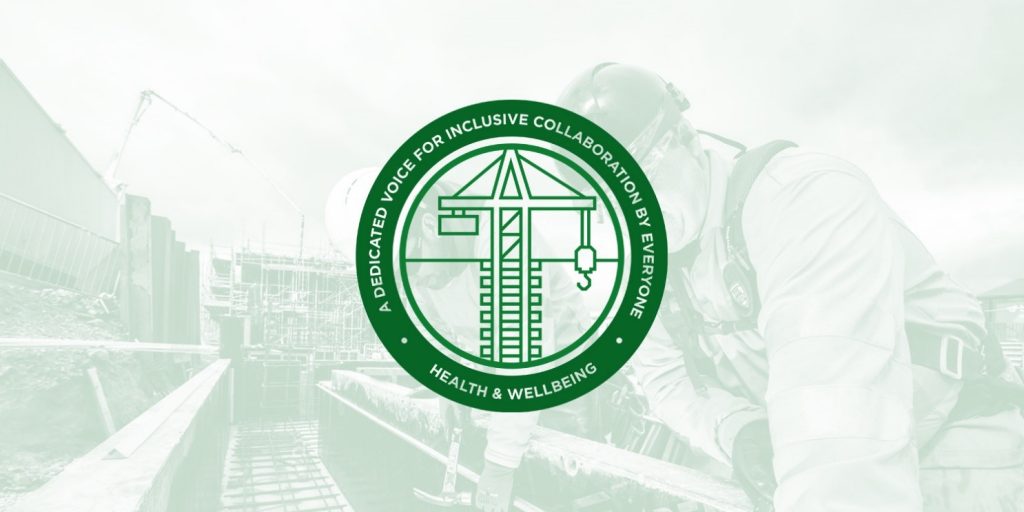 In this latest edition they explain what PTSD is and look at the causes, symptoms and tips for dealing with it. The report also includes some useful links.
The A.D.V.I.C.E Health and Wellbeing scheme comprises of Contractors, Principal Contractors and Clients from the following Rail and Construction sectors; Barhale, Bovis Homes, Ciras, Colas Rail, Ganymede Solutions, McGinley Support Services, Midland Metro Alliance, Network Rail, RSS Infrastructure, Transport for Wales, Van-Elle Limited and Vital Human Resources.
The aim of the collaboration is to guide workers on issues, facts and research on subjects like; Debt Guidance, Cervical Cancer, Testicular Cancer, Bereavement and Mental Health Issues, with many more topics and subjects scheduled for future periods.
Click on the link below to find out more on this topic.
A.D.V.I.C.E provides 'A Dedicated Voice for Inclusive Collaboration by Everyone' – Health & Wellbeing
For more info: https://bit.ly/3f0lsSe