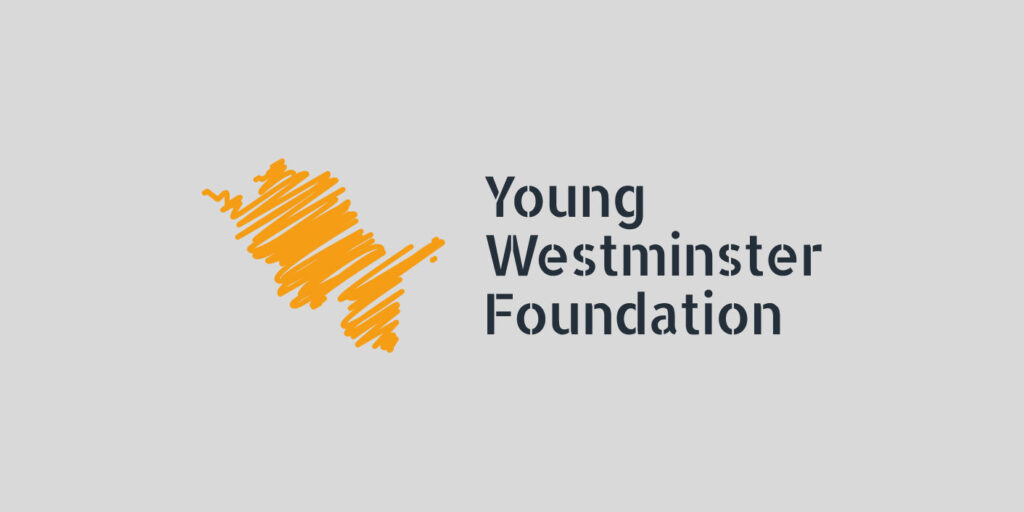 The theme of the night was "A careers fair organised by young people for young people" at the St Andrews youth club in mid-November.

The event, organised as part of the Young Westminster Foundation's first social action campaign on choosing alternatives to university was attended by Colas Rail's OLE Apprentice Babatunde Olorunsogo and Christopher Barnard, Assistant Project Manager (on our Future Leaders programme) to shed some light on the different opportunities that await them within the railway industry.
Christopher introduced Colas Rail, explaining who we are and what we do across the business. He highlighted the importance of working in an industry that is consistently growing in size and said, "With High Speed 2 on the horizon and the ever increasing amounts of work we undertake for Network Rail there are a lot of opportunities for young people working on the railway. Colas Rail has some fantastic career opportunities through the apprenticeship programme meaning you no longer have to commit to a degree to get on a training scheme."
Babatunde shared his experience of being an apprentice, speaking about the message he shared and the event he said. "I learn something new everyday because there are so many different types of OLE systems. I believe the young people who attended the event have a better understanding of what an apprenticeship is and what it can do for them. I am very happy I got to chance to come along and talk to the young people about my experience being an apprentice because I feel it is very beneficial for young people to know there is an alternative to university".