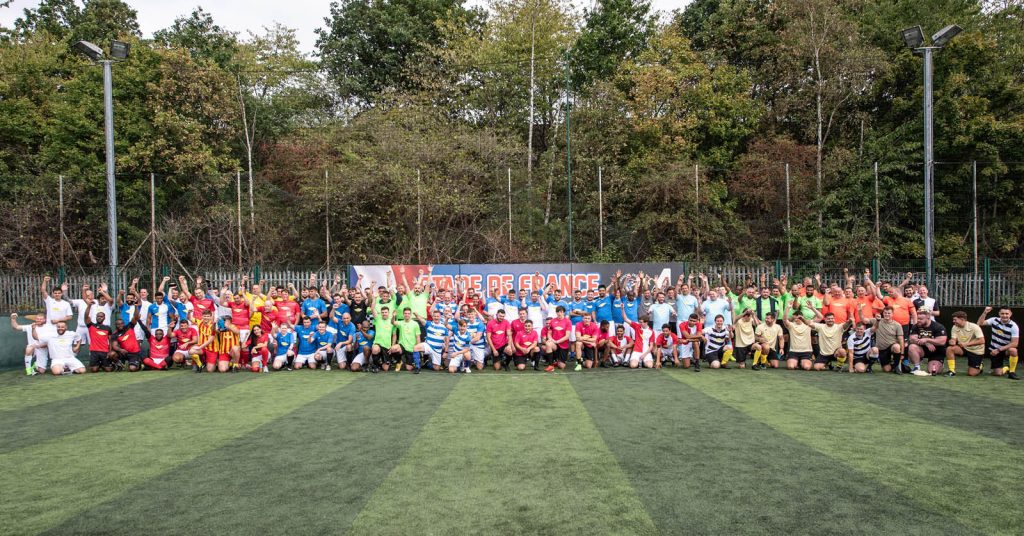 Our annual football Tournament returned with everyone coming together to celebrate 10 years of competing at Goals Perry Barr in Birmingham. 27 teams came together from all BU's and support functions of Colas Rail UK and our alliances.
Teams were divided into 6 divisions, to go through knock out rounds to qualify for either the Cup Final (the best of the best) or the Plate final (the best of the rest).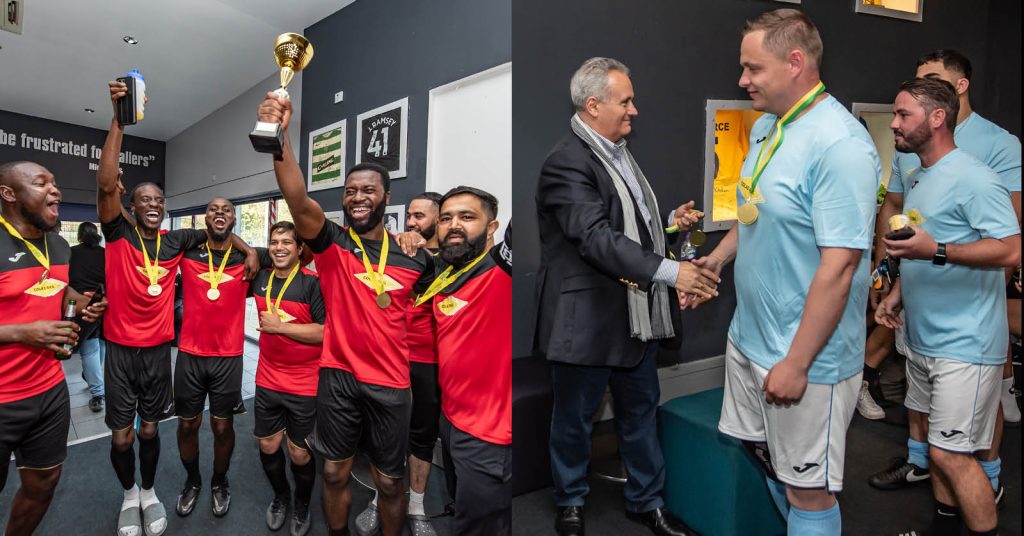 All games were played with passion throughout the day, and teams were joined for the day by CEO, Jean-Pierre Bertrand and Deputy CEO, Ondrej Roubicek, who were on hand to award medals to the winners at the end of the day.
The football tournament is one of many events Colas Rail UK has created as part of a calendar of initiatives to encourage all areas of positive physical and mental wellbeing.
We will continue our commitment to employee health and wellbeing throughout the year in line with our Care value.
Thank you to everyone who participated, we look forward to seeing you all at the next event!